Lifestyle
Woody Harrelson Collaborates on Launch of Plant-Based Spirits Company Holistic Spirits Co. – vegconomist
Actor Woody Harrelson and health and wellness entrepreneur Amy Holmwood announce the launch of Holistic Spirits Co., an enterprise that introduces all-natural spirits using organic ingredients. The company offers two distinct spirits, Origen Holistic Vodka, and Harmony Holistic Gin, both of which incorporate an assortment of natural botanical ingredients.
Harrelson is a well-known vegan and has previously invested in a portfolio of plant-based companies such as Wicked Kitchen, Abbot's Butcher, and Good Catch vegan seafood. Holmwood, a wellness entrepreneur with extensive industry experience, employed her expertise in food science in the creation of the botanical infusions in Origen and Harmony.

"Our team is passionate about using plant science to elevate every cocktail with all natural and functional ingredients"
The company combines scientific principles, natural elements, and green distillation methods to offer consumers a plant-powered alternative to classic spirits. The botanical composition of Origen and Harmony has undergone four years of development and currently holds a patent pending for their distinct alcohol formulation, which recently earned the Innovation Award at the international SIP Competition.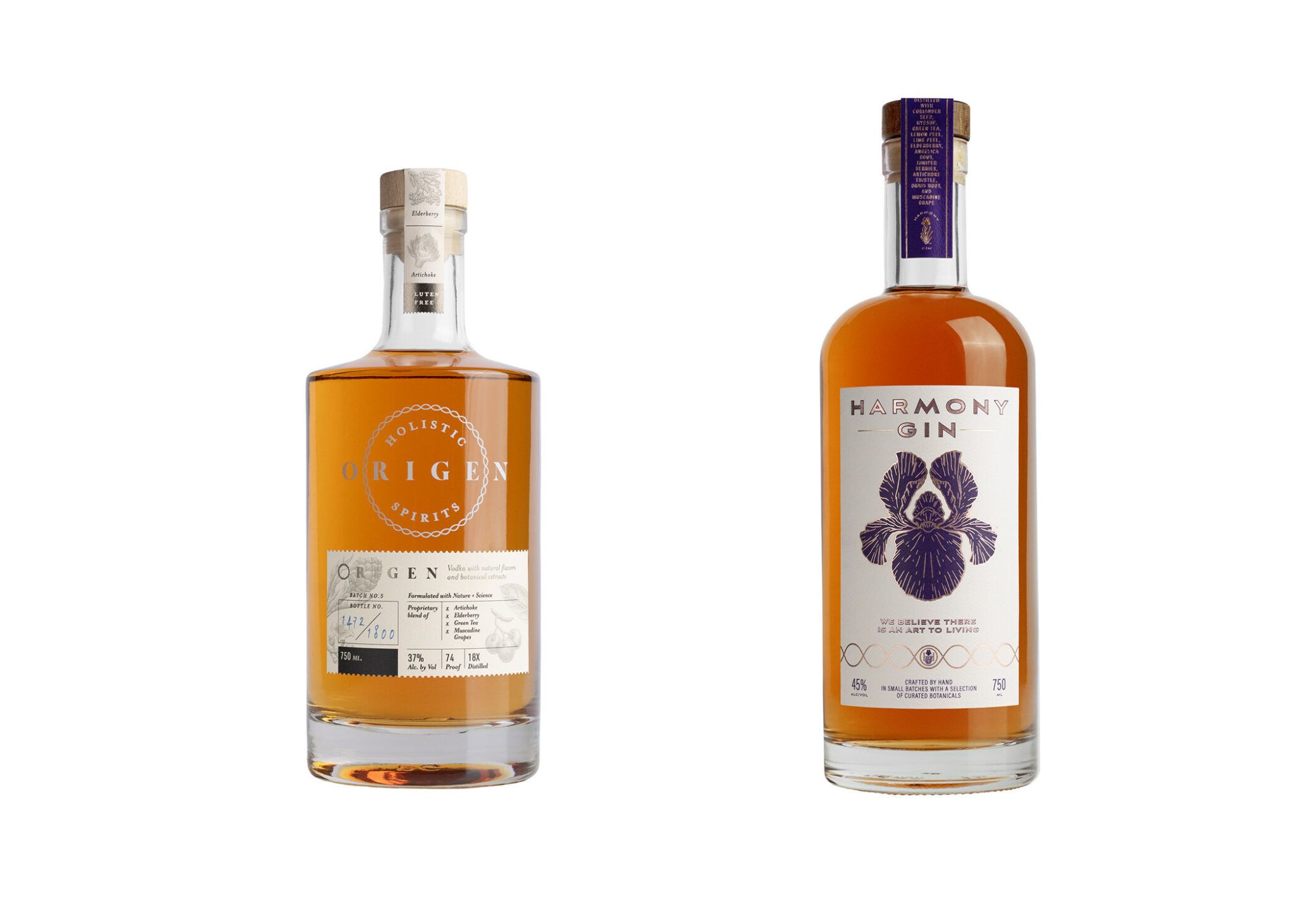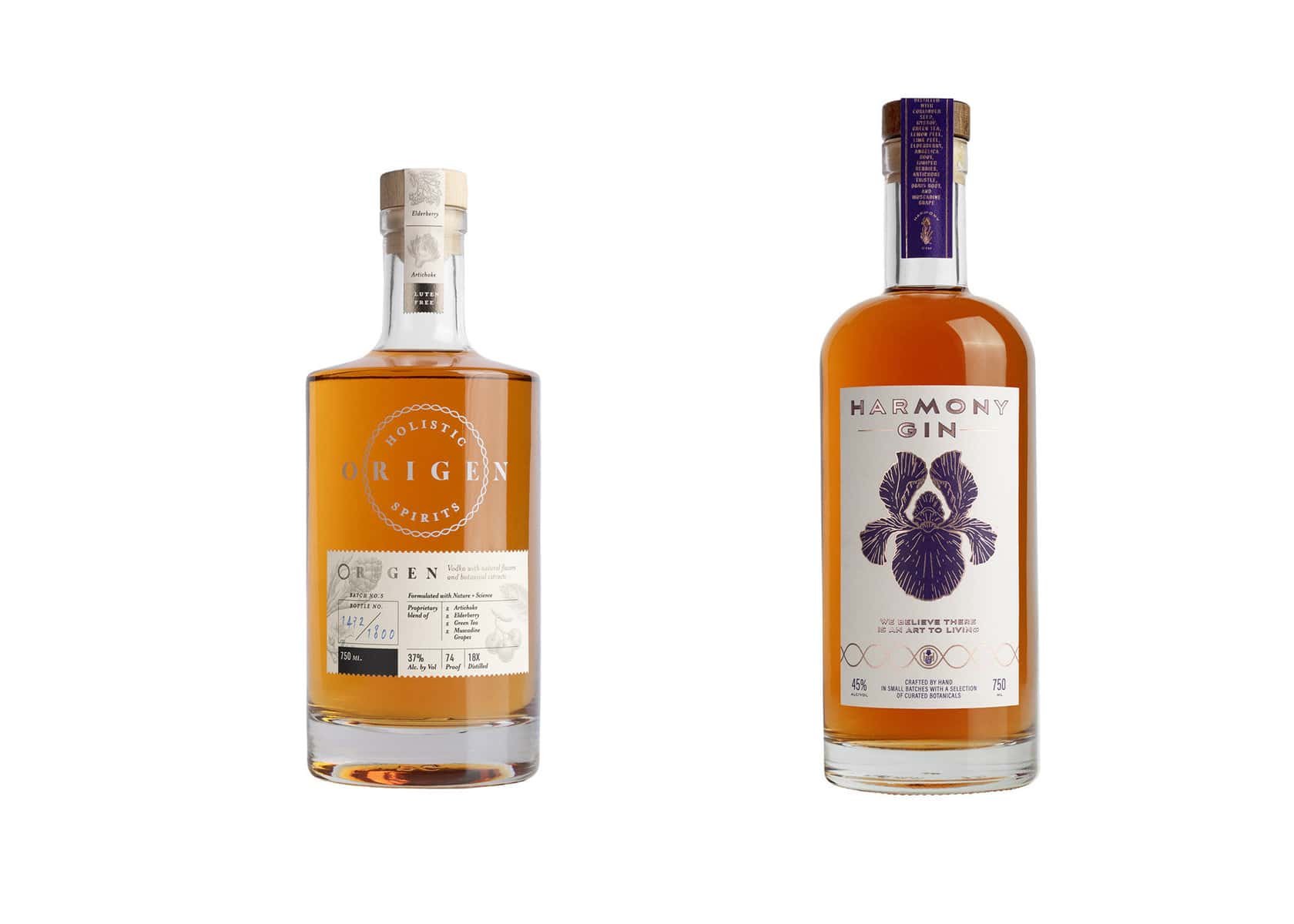 Holmwood stated, "Our team is passionate about using plant science to elevate every cocktail with all-natural and functional ingredients. Our mission is that Holistic Spirits Company introduces a new era of educating people on ways to have better spirit choices similar to the innovation that has happened in the soft drink and tea beverage industry."
The development process involved a careful selection of ingredients and a commitment to environmentally sustainable practices. Origen is crafted from organic white wheat, while Harmony is produced using organic corn, both utilizing advanced and ecologically friendly distillation techniques. 
Superfoods into spirits
Harrelson, who is a prominent environmental advocate, was drawn to Holistic Spirits Co. because of its innovative and sustainable production methods. He recognized the opportunity to incorporate his preferred superfoods into spirits and joined the endeavor. "For years, I've wondered who was going to come along and put my favorite superfoods into spirits. I think it's a marvelous thing that Amy came up with, and I admire her sense of purpose. It was a no-brainer to get involved from the start."
Origen Holistic Vodka and Harmony Holistic Gin can now be purchased online and at select retailers in California, the District of Columbia, Florida, Louisiana, New Jersey, New York, and South Carolina.