Lifestyle
Veganz Publishes Annual Report 2022 – vegconomist
Veganz Group of Berlin, like most businesses, had to contend with the ongoing economic weakness in 2022: after the focus of food retailing and the discount sector in the first months of the year was on ensuring basic supplies for the population, the young core target group in particular (Generation Z and Millennials+) was most recently heavily impacted by price increases in view of their comparatively low income.
Overall, this development made it more difficult to relist Veganz products and implement promotional measures, and led to a decline in sales for Veganz Group AG to EUR 23.6 million (previous year: EUR 30.4 million). In contrast, the number of points of sale ("POS") as of December 31, 2022 increased to 28,217 (December 31, 2021: 25,199) – mainly in the wake of a Christmas promotion in the discount segment with a total of 4,538 POS in the fourth quarter of 2022 (previous year: 3,340 POS).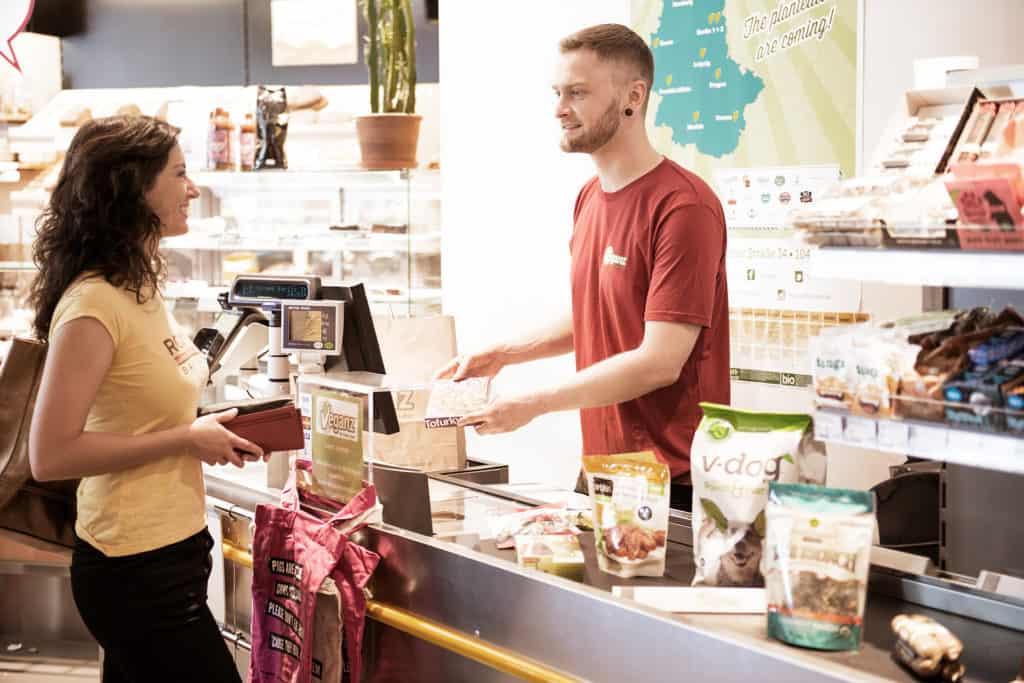 Food service sales channel expanded
In 2022, food retail continued to contribute the largest share of Veganz Group AG's sales at 64 percent (previous year: 64 percent), followed by the drugstore business at 25 percent (previous year: 22 percent). However, the company is also actively tapping into new sales channels: for example, the comparatively new Food Service division – with its launch partners, soccer club RB Leipzig and caterer Aramark – already contributed 8 percent to sales in its first full year (previous year: 1 percent). Veganz's food service customers now also include Bakerman, Eurowings, Valora and Hack AG.
However, the discount business, in which the company does not yet have any fixed listings, suffered disproportionately compared to 2021 – with an exceptionally extensive promotional business – and only achieved a share of sales of 3 percent in 2022 (previous year: 13 percent). Last but not least, since September 2022 Veganz has also been selling selected Veganz products as exclusive bundles via online D2C business in order to be able to pick up the target group directly where it is: in the digital space.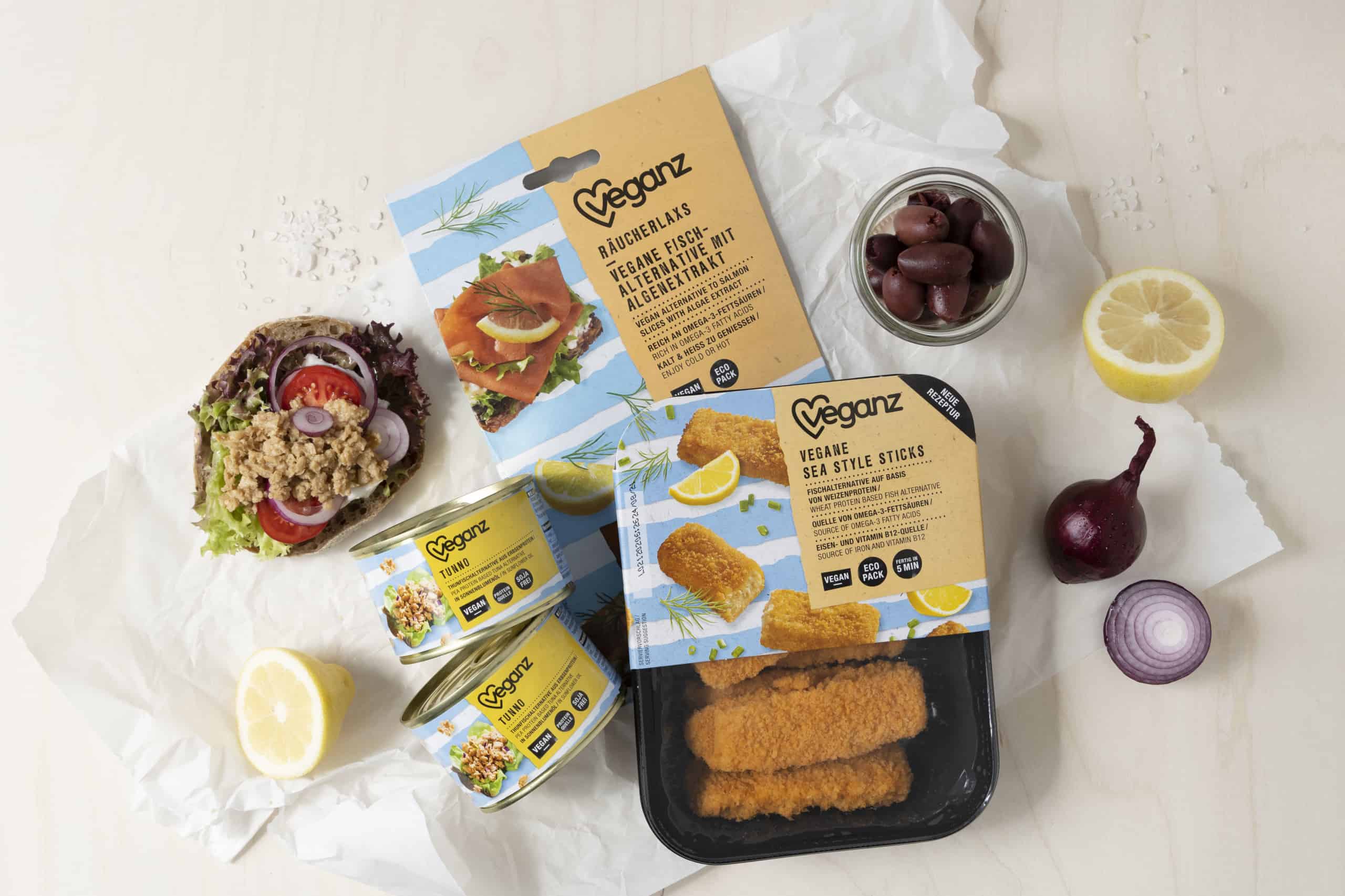 Continued focus on Germany and Europe
With a 90 percent share of sales, the DACH region (Germany, Austria, Switzerland) remained the most important sales market for Veganz in 2022 (previous year: 92 percent). At 74 percent, Germany remained the largest single market (previous year: 71 percent), which continues to be the company's strongest focus.
At 10 percent, the rest of Europe was slightly above the previous year's level (previous year: 8 percent), and the company sees further potential here: after listings in Greece, Veganz has initially declared France to be another target market and is working on expanding sales there. Thanks to the Europe-wide license to print milk alternatives, the company will have the opportunity to open up new target markets with innovative products in the future.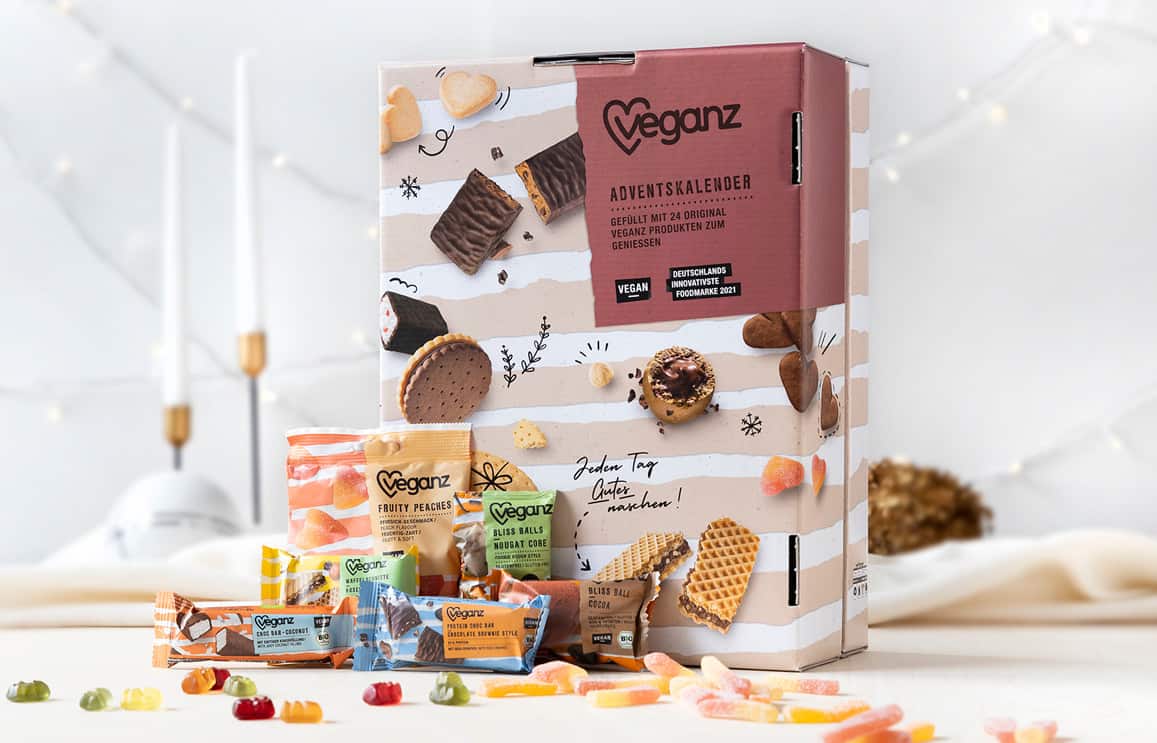 Consistent expansion of in-house production
Veganz Group AG is striving to increasingly implement product ideas itself. To this end, the company has already established three production sites: In the heart of Berlin, the vegan Camembert cheese alternative "Cashewbert" is produced. In October 2022, another production facility for plant-based cheese alternatives went into operation in Spielberg, Austria. Demand from trading partners in Austria, Switzerland, Italy, and Slovenia is primarily served from here. In addition, the company has been producing its vegan smoked salmon, a sustainable algae-based fish alternative, in Neubrandenburg since June 2022.
In December 2022, Veganz secured Mililk, a unique, patented process for the production of milk alternatives manufactured using the 2D printing method. This will enable the company to produce environmentally friendly and affordable milk alternatives in the future, which will be marketed through a variety of products in both food service, retail,l and direct-to-consumer D2C.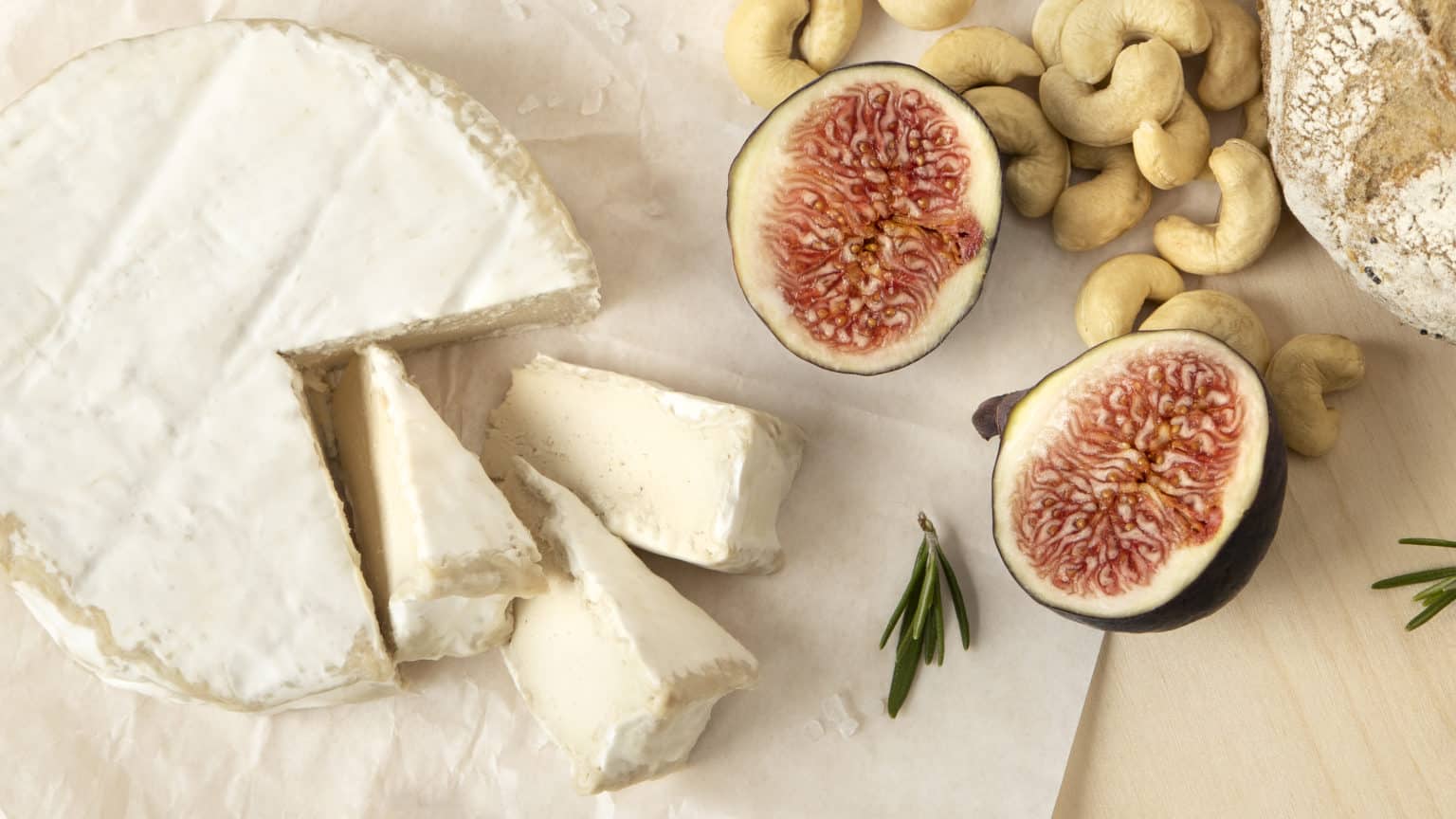 "The year 2022 was really challenging, but we used the difficult situation for everyone involved as an opportunity to reposition Veganz for the future," says Jan Bredack, founder and CEO of Veganz Group AG.
"In addition to repositioning ourselves from a retailer to an innovative food tech company, continuously expanding our own production, optimizing our product range and focusing more on the licensing business, we have secured an additional mainstay for production and sales in a rapidly growing market by acquiring the exclusive license for the patented 2D printing process for milk alternatives."