Lifestyle
Vegan Gluten-Free Chocolate Chip Brownies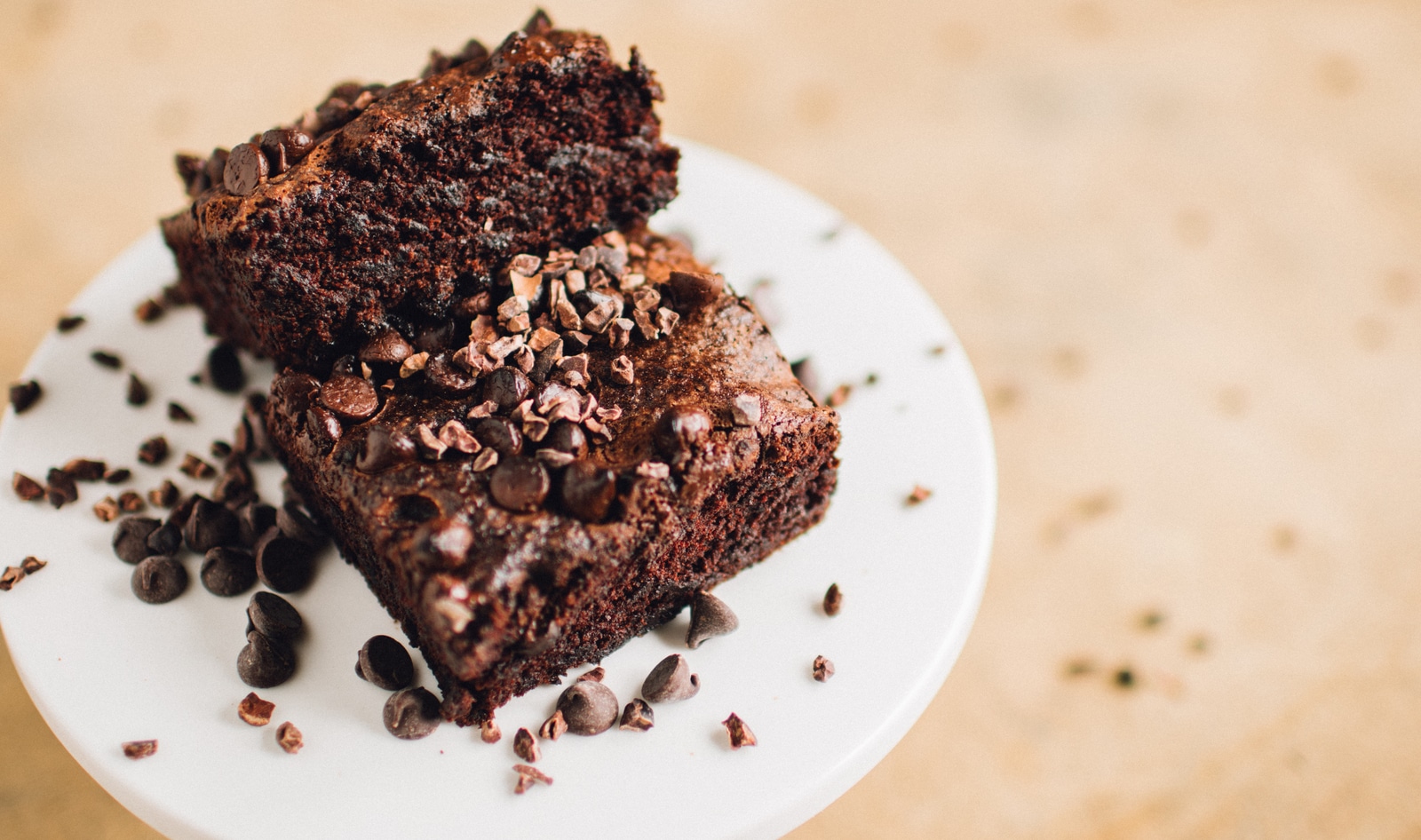 Studded with lots of extra chocolate chips, these chewy baked goods from Hollan Hawaii's Good Food Gratitude cookbook are craveable, especially when swirled with a dollop of creamy peanut butter before you bake. 
What you need:
2 cups brown rice flour
2 cups sugar
1 cup cocoa powder
2 teaspoons baking powder
1½ teaspoons xanthan gum
1 teaspoon baking soda
1 teaspoon salt
½ cup olive oil
1½ cups water
½ cup vegan chocolate chips
What you do:
Preheat oven to 350 degrees. Line a 9 x 9-inch baking dish with parchment paper, and grease with cooking spray.
In a large bowl, whisk flour, sugar, cocoa powder, baking powder, xanthan gum, baking soda, and salt. Then stir in water and oil until fully incorporated. Pour batter into prepared pan and sprinkle with chocolate chips. Bake for 40 minutes or until a knife inserted into the center comes out clean.
Remove from oven and let cool for 30 minutes, then remove from pan and cut into 9 pieces.