Lifestyle
The AVA Summit Returns in July to Unite and Inspire Animal and Vegan Advocates – vegconomist
This July will see the return of The Animal & Vegan Advocacy (AVA) Summit in Los Angeles, bringing together diverse and contemporary thought leaders and experts in animal advocacy. This action-inspiring summit aims to empower attendees to succeed in saving the lives of animals.
"Our voice gets louder when we gather"
As an overarching conference series for the animal and vegan advocacy movement, the organizers are bringing together advocates focusing on systemic change and working on a wide range of tactics, strategies, and approaches towards a shared vision: creating a world in which animals are removed from our food system.
Leave with newfound inspiration
"Attendees can expect to leave with newfound inspiration, strategies, and methods to be more impactful advocates – whether in their personal advocacy, or within their organizations," explains Michael Webermann, Program and Partnerships, AVA Summit.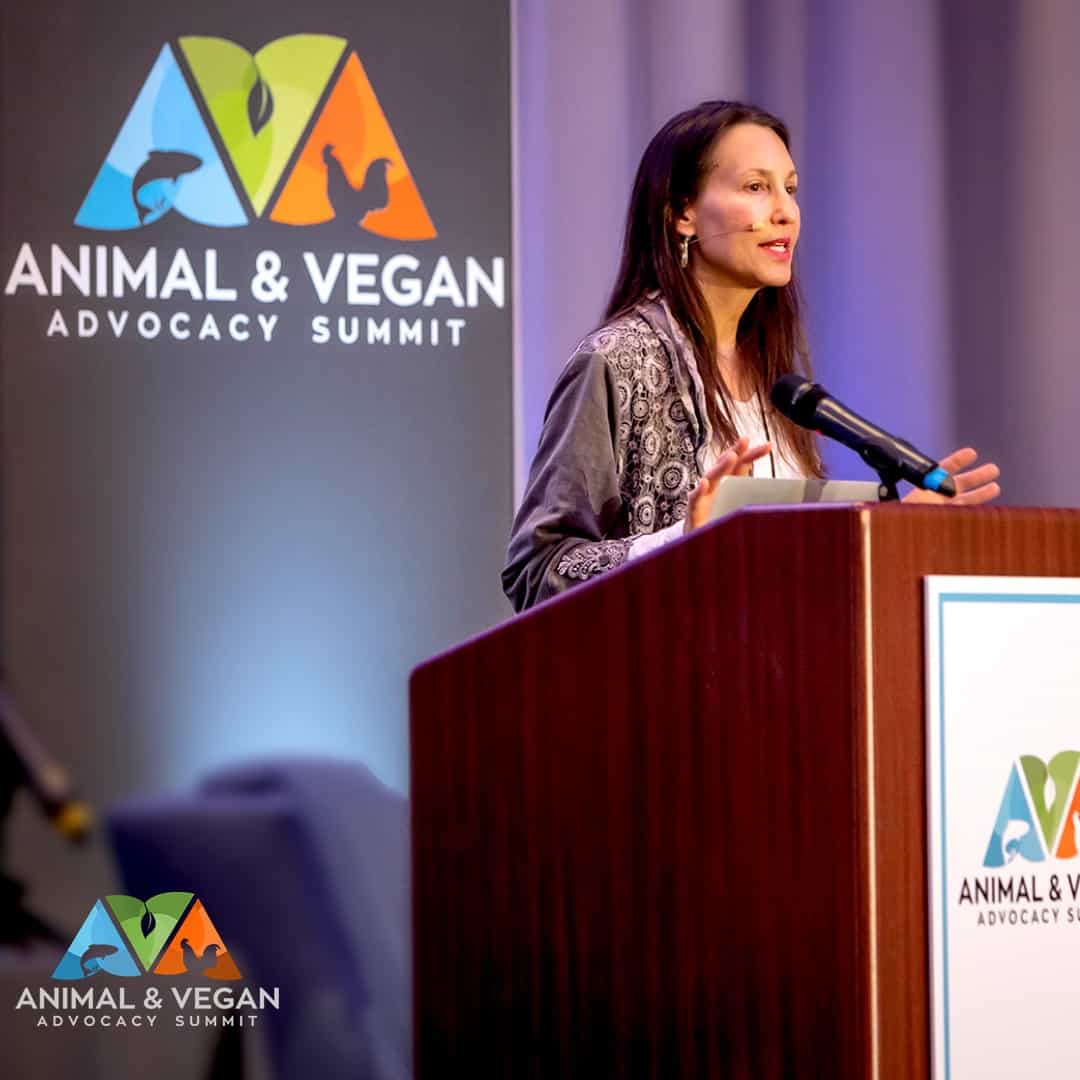 At the event, almost 1,000 advocates will gather to hear 80+ expert speakers on animal advocacy, social justice, effective altruism, and food system change.
Strategies and tactics for advancing the movement
The founders of the AVA Summit welcome attendees with all motivations. The diverse speaker list will inform attendees on a broad range of strategies and tactics, from the grassroots up.
"We welcome people who come to their journey with any motivation, including but not limited to: animal welfare, environmental, social justice, personal and public health, and other intersecting movements. We support a wide range of strategies and tactics for advancing our vision, including highly specialized engagement, food systems change, legislative change, corporate engagement, and advancing animal-free technologies," state the organizers.

"Our attendees work on all kinds of strategies and tactics, but they share one goal: creating a world in which animals are taken out of the food system and other human uses," says Julia Reinelt, Director, AVA Summit.
2022 highlights
Peter Singer, The Life You Can Save
Jennifer Stojkovik, Vegan Women's Summit
Melanie Joy, Beyond Carnism
Leah Garcés, Mercy For Animals
Bruce Friedrich, The Good Food Institute
Naijha Wright-Brown, Black Veg Society
Sharon Núñez, Animal Equality
Genesis Butler, Youth Climate Save
Monica Chen, Factory Farming Awareness Coalition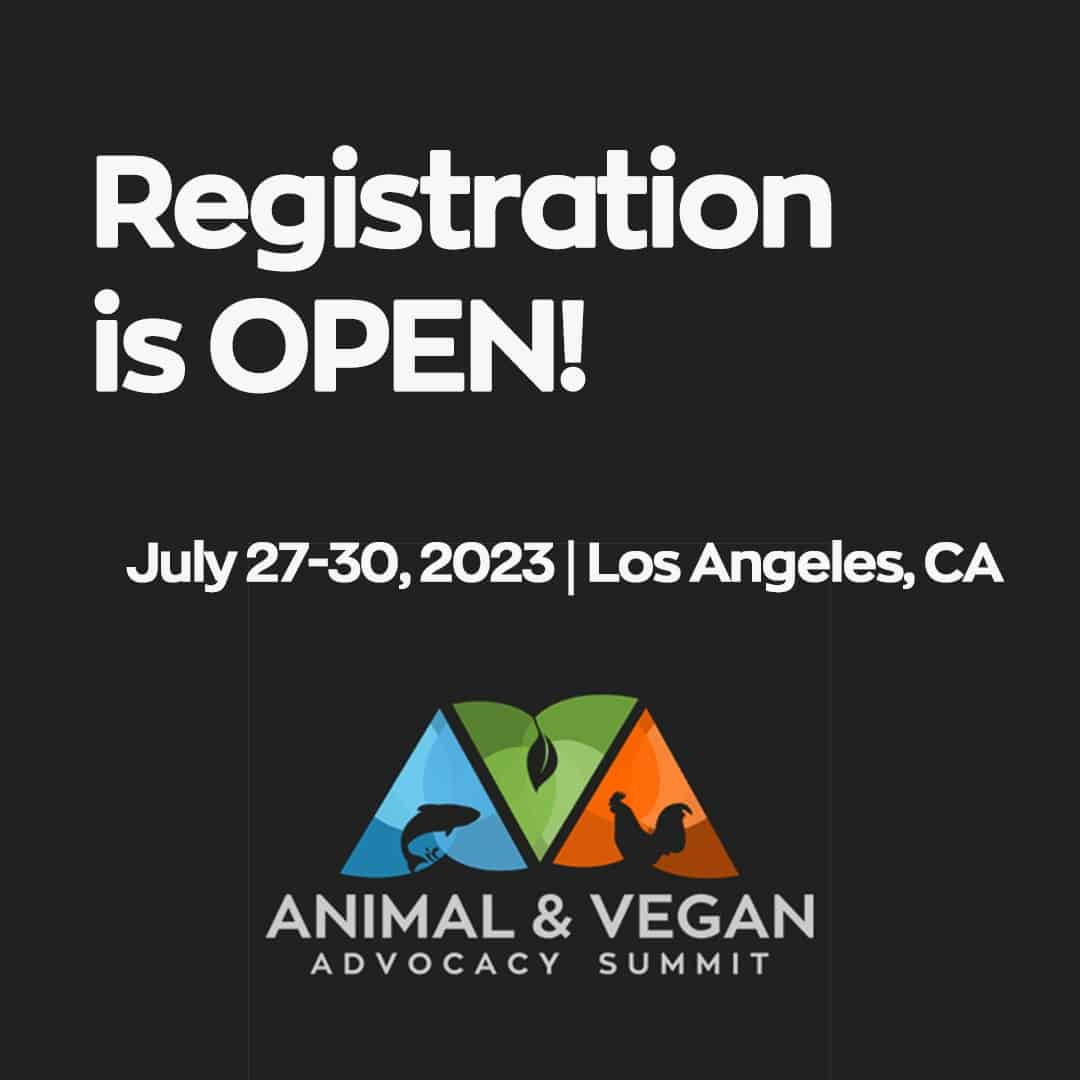 "If you are ever in doubt about how to do good in the world — speak up for animals. And join the many, many people already doing so: because our voice gets louder when we gather," adds Reinelt.
Attendees can register here:
Exhibitors can register here:
The Animal & Vegan Advocacy (AVA) Summit will take place in Los Angeles, CA at the LAX Marriott Hotel. The event will begin on Thursday, July 27, 2023 at 1pm PST, and end on Sunday, July 30, 2023 at 6pm PST. Early Bird registration (lowest ticket rate) ends 3/26.