Lifestyle
Tetra Pak Begins First-of-its-Kind Research Into Fiber-Based Food Packaging – vegconomist
Tetra Pak, the world's leading food processing and packaging solutions company, says it is researching the structures and properties of materials to develop sustainable food packaging of the future.
Tetra Pak has begun new research in collaboration with ForMAX "MAX IV", one of the world's most advanced synchrotron radiation laboratories, to advance sustainable fiber-based food packaging. The research aims to gain new insights into the nanostructure of fiber materials, with the first application being to optimize the composition of materials used for paper straws.
This represents the first industrial research and development experiment by ForMAX, based in Lund, Sweden. ForMAX specializes in research on natural materials, which the company conducts in its MAX IV laboratory.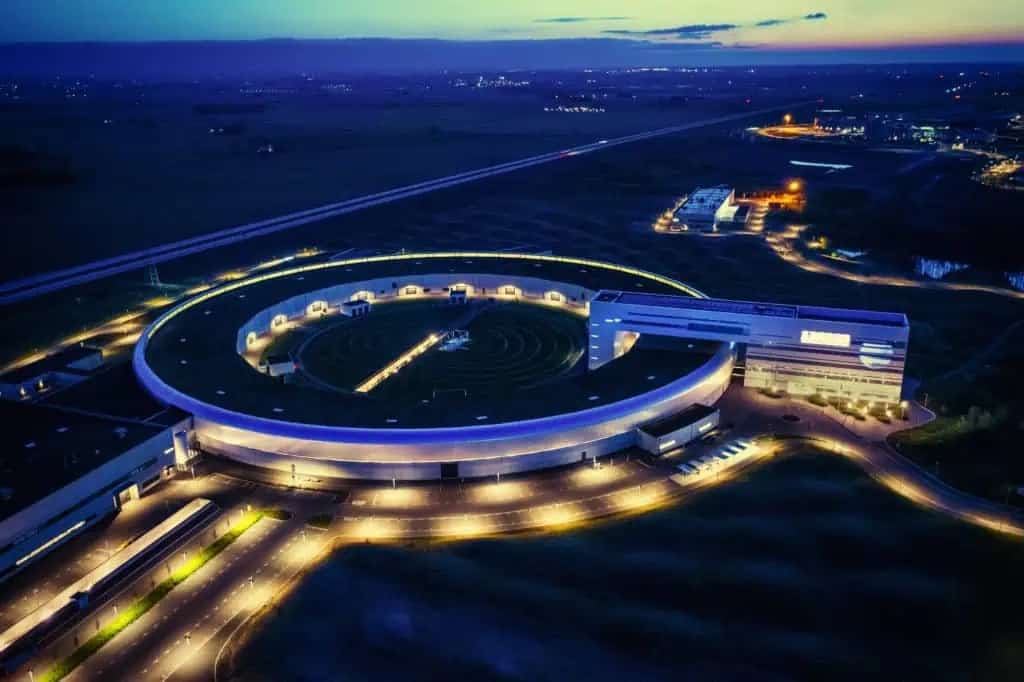 With global demand for safe, nutritious food rising and raw materials becoming increasingly scarce, Tetra Pak says there is an urgent need to develop more sustainable packaging solutions that use fewer of these scarce resources. New paper-based materials will offer new opportunities, but they must be food-safe, recyclable and better able to withstand liquids and moisture while meeting increased sustainability requirements.
Fundamental understanding of materials is crucial
Eva Gustavsson, Vice President Materials & Package, Tetra Pak, says: "A fundamental understanding of the structure and properties of materials is crucial as we work to develop the packaging of the future. The packaging of the future must be fully recyclable and have a low environmental impact. The use of renewable materials and the increased use of fiber-based materials in packaging will therefore be crucial. With this research, Tetra Pak is helping to gain new insights into plant-based materials as a basis for future innovation."
Kim Nygård, ForMAX beamline manager, MAX IV, says: "The experiment conducted at ForMAX is a milestone for both science and industry. The research station is the first of its kind and will facilitate both basic and applied industrial research on how new, sustainable materials can be used in the future. We are proud to support Tetra Pak in developing sustainable packaging materials for the future."