Lifestyle
SternVitamin Introduces Trend-Specific Micronutrient Premixes at Fi Europe – vegconomist
Three micronutrient premixes, which have been incorporated into various applications and developed in line with current trends, will take centre stage at SternVitamin's trade fair appearance at this year's Fi Europe.
The mixes
The premix SternCogni+, which supports cognitive performance in old age with functional ingredients, will be shown in the trending Gummy application. Also, the company is catering to the "Beauty from Within" trend with an instant beverage powder enriched with the SternHolisticBeauty premix. SternVitalityV, on the other hand, gives new impetus to the booming plant-based market: incorporated into a vegan coffee drink, containing micronutrients that provide energy.
Cognitive performance and memory
With SternCogni+, SternVitamin is presenting a premix at the trade fair that picks up on the healthy aging trend. It contains vitamins B3, B6, B12, and biotin, which contribute to the normal functioning of the nervous system and, in combination with choline, support memory performance. Zinc also improves cognitive performance. As an example of a trend-focused food supplement, the premix has been incorporated into gummy bears.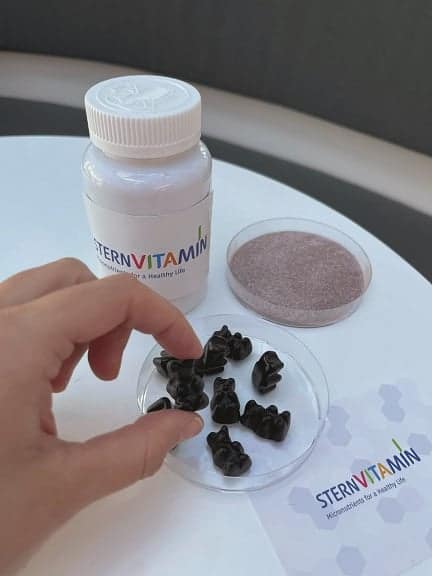 Holistic beauty as a future trend
With SternHolisticBeauty, SternVitamin has developed a unique premix that takes a holistic approach. The micronutrients and other functional ingredients it contains support the intestinal immune system and the intestinal microbiota, which strengthen the skin barrier via the gut-skin axis and promote skin health. Lavender extract also contributes to relaxation and stress reduction. Pantothenic acid supports mental performance. At FiE, SternVitamin is presenting the premix in the form of an instant drink powder with a pear and vanilla flavour, which is specially tailored to the theme of holistic beauty and was developed in collaboration with sister company OlbrichtArom.
Enriched, plant-based coffee drink
SternVitamin's answer to the ongoing plant-based boom is SternVitalityV. The premix contains B vitamins, vitamin C and pantothenic acid, which reduce tiredness and fatigue while providing energy along with iodine and calcium.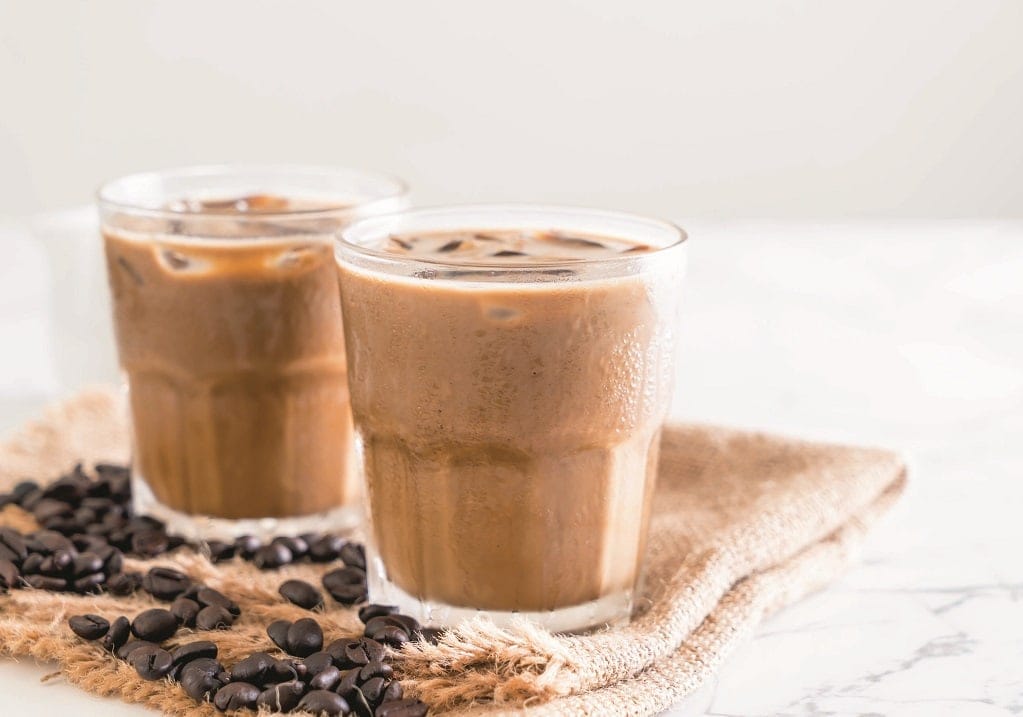 The micronutrient combination has been incorporated into a plant-based coffee beverage. Students, professionals and trade fair visitors can use it to maintain their mental performance throughout the day, reduce nervousness and stay focussed. The fortified coffee drink was developed in collaboration with sister company Planteneers.
Visitors to Fi Europe can meet Sternvitamin at stand 3.1D160.
Further information: www.sternvitamin.de