Lifestyle
Simple Vegan Classic Guacamole | VegNews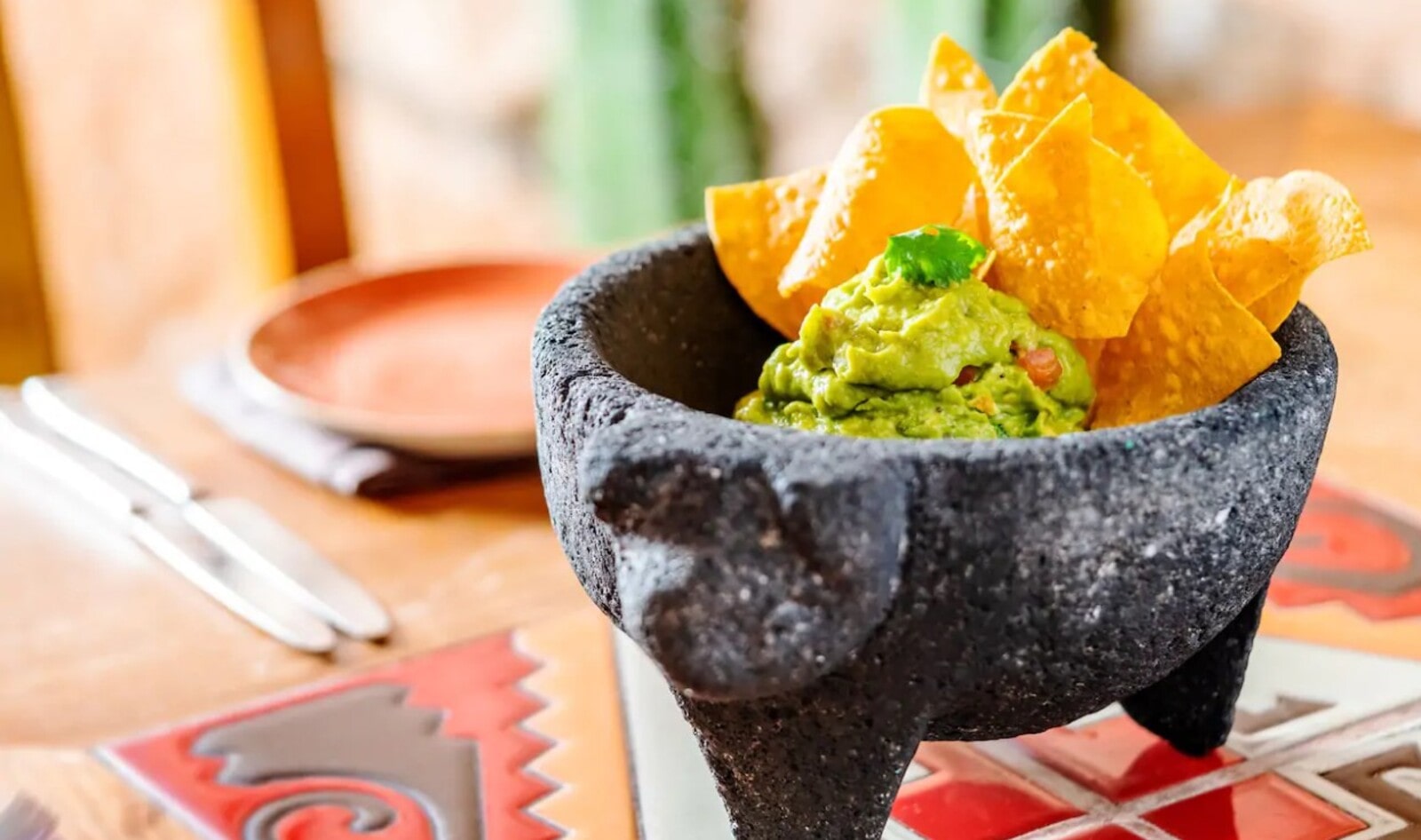 We don't need to travel to a tropical locale to get the Hyatt Regency Aruba Resort Spa's classic guacamole. Now we can make it in the comfort of our own homes with their house recipe.
What you need:
1 large ripe avocado
2 tablespoons chopped fresh cilantro, divided
¼ teaspoon minced garlic
2 tablespoons diced red onion
2 tablespoons diced tomato
Juice of ½ lime
¼ teaspoon salt
¼ teaspoon black pepper
What you do:
In a mortar and pestle, mash avocado. Add 1½ tablespoons cilantro, garlic, and onion. Stir until combined. Add tomato, lime juice, salt, and pepper. Gently stir.
Transfer to serving bowl and sprinkle with remaining cilantro.