Lifestyle
Pecan Specialist THIS PKN Launches 'New Generation' of Coffee Creamers Made From Pecanmilk
THIS PKN, a dairy-free brand owned by sustainable foods company Lifestock, announces it is launching a 'new generation' of plant-based creamers made from pecanmilk. In March 2023, the brand will debut two creamer varieties in Original and Vanilla on its website, followed by a rollout in Sprouts Farmers Markets. 
"Pecans are the only commercial tree nut indigenous to the US"
Described as a creamy, flavorful addition to coffee and tea, PKN uses the naturally occurring richness and fats found in pecans to complement coffee's acidity and the tannins in tea. In addition to hot beverages, the pecanmilk can be added to cereals, smoothies, granola or morning oats. 
Available in Original and Sweet Vanilla, PKN's new creamers made without added sugar or oil and contain Omega-3s, antioxidants, calcium, zinc; as well as vitamins A, B, and E. According to PKN, pecans offer the highest ratio of antioxidants of all commercial tree nuts.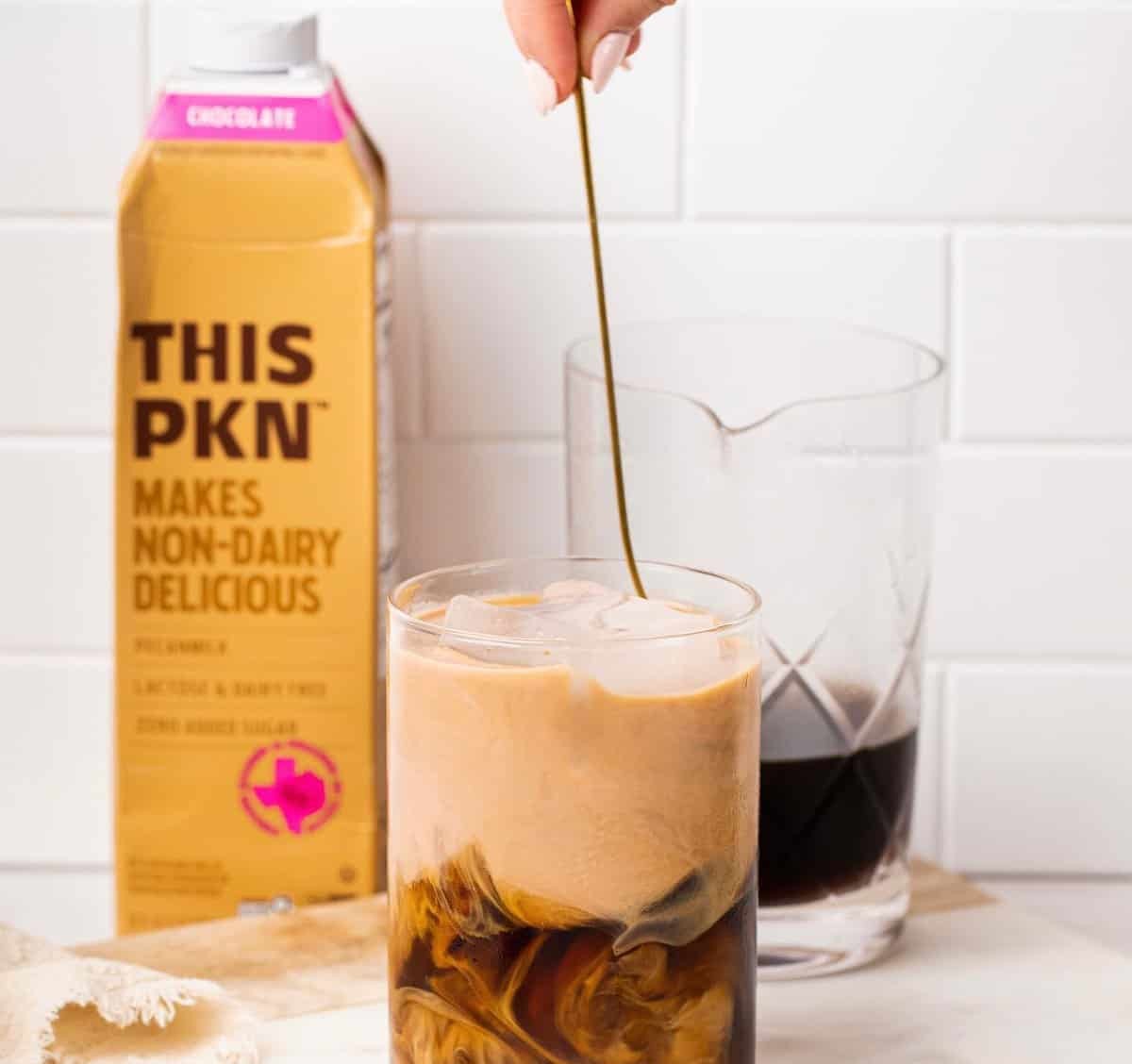 Like the company's other products, the creamers are also gluten-free, non-GMO, kosher, and certified by the Upcycled Food Association.
Environmental benefits
Based in Texas, PKN's original products include pecanmilk cartons in Original and Chocolate flavors. PKN says also it strives to create environmental benefits by working with pecan farmers and integrating "leading edge" innovations in its products, such as upcycling ingredients, using waste-free manufacturing processes, and extended shelf-life packaging.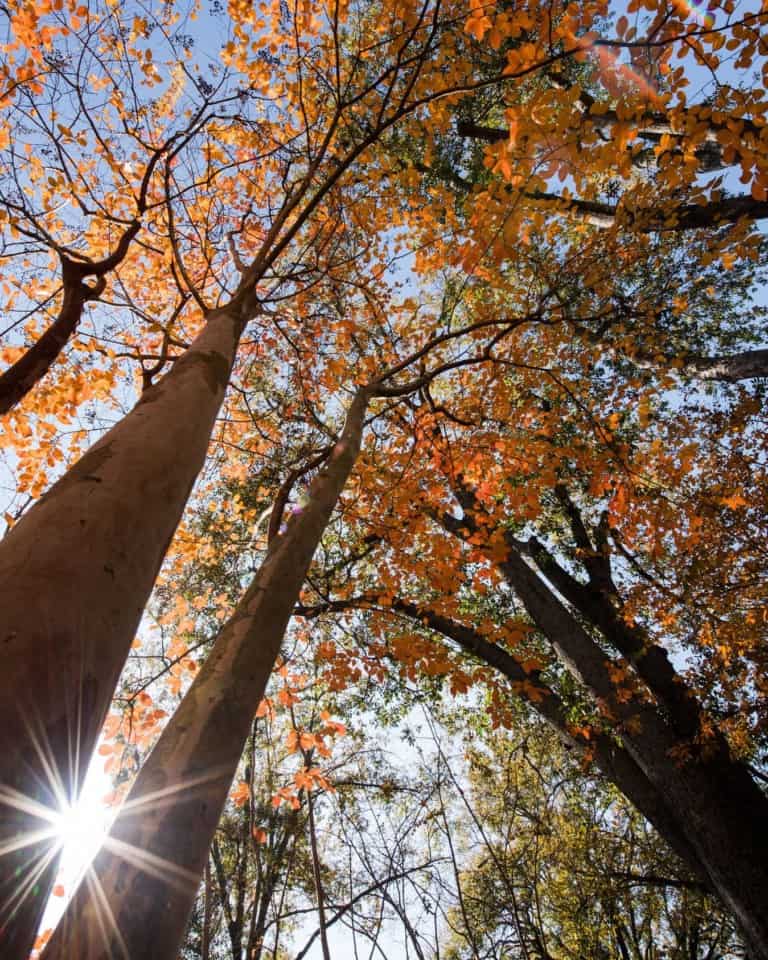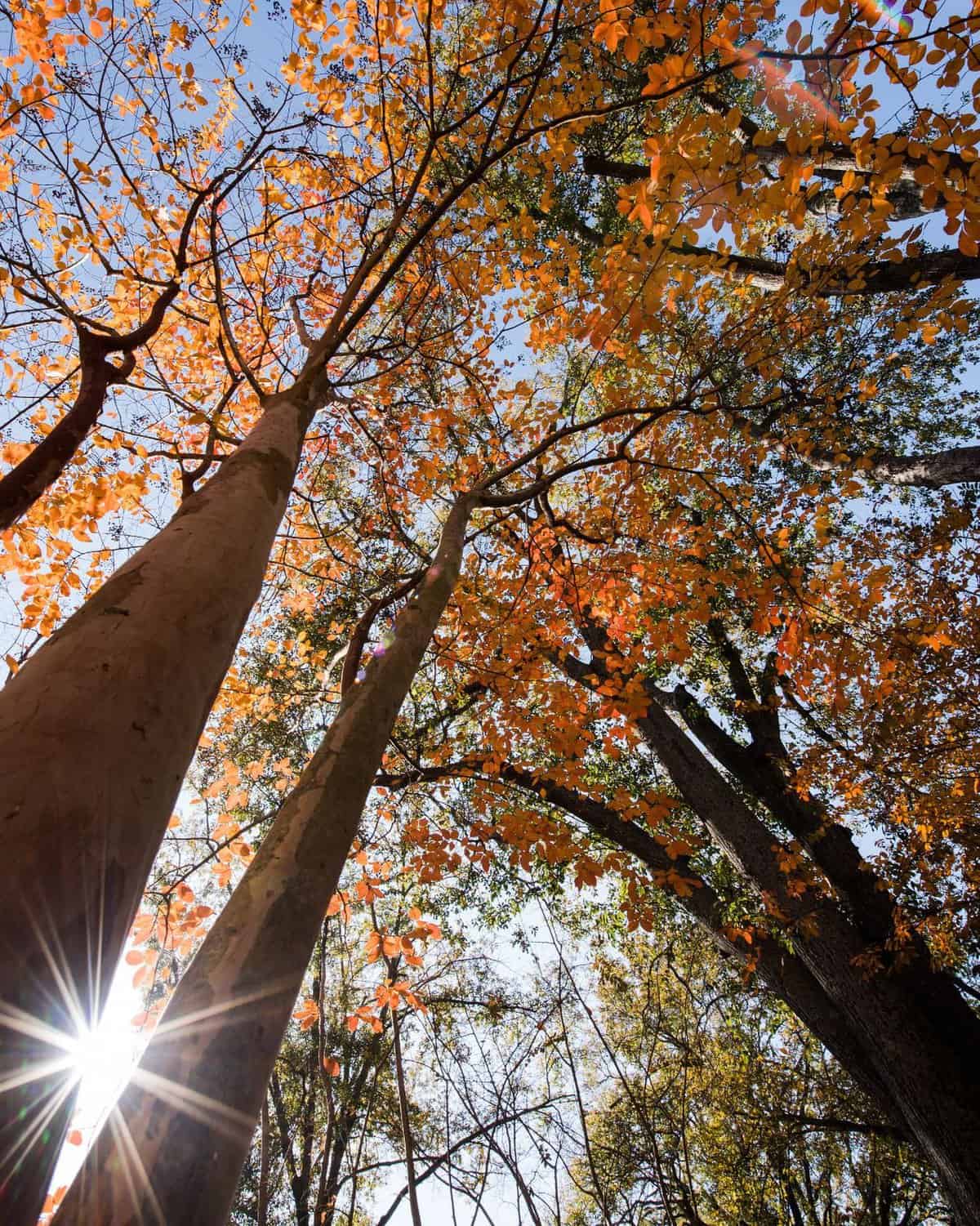 CEO Laura Shenkar notes that pecans are native tree nut that can thrive in their natural environment on fewer resources. 
"While alternative milks are always a more sustainable choice than traditional dairy milk, not all nut milks and creamers are created equal," says Shenkar, CEO and Founder of THIS PKN. "We chose to make pecanmilk because pecans are the only commercial tree nut indigenous to the US. As native plants, pecans are not dependent on water imported from dwindling remote sources."