Lifestyle
Pamela Anderson to Host New Plant-Based Cooking Show on Food Network Canada
Pop culture icon and animal advocate Pamela Anderson has signed on to host a new cooking show, tentatively titled Pamela's Cooking with Love, on Food Network Canada later this year.
"Corus Studios is proud to collaborate with Pamela Anderson…as we work together to share her passion for food and entertaining"
Commissioned as an eight-part television series, each hour-long episode will take viewers into Anderson's kitchen on Vancouver Island as she explores cooking plant-based meals for family and friends. Acting as a sous chef and host, Anderson will accompany influential chefs as they prepare dishes for afternoon cocktail garden parties, intimate family dinners, and campfire gatherings. 
The show is set to begin filming in Summer 2023, with a premiere scheduled for 2024.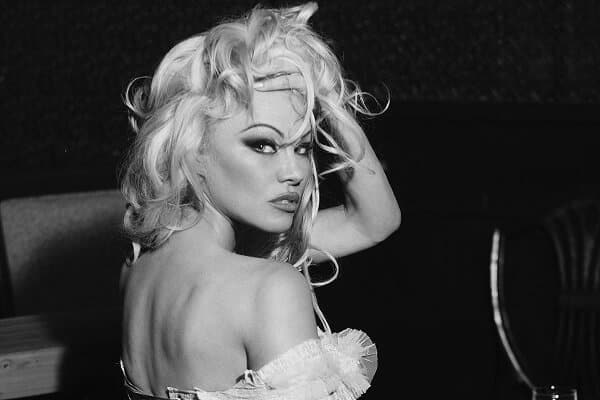 Supporting vegan businesses 
'Cooking with Love' closely follows the recent release of Anderson's memoir and a Netflix documentary centered around her high-profile life. Over the decades, Anderson has become well-known as a committed advocate for animal rights, appearing in various anti-cruelty campaigns for PETA and other organizations. Anderson has frequently used her celebrity to support a number of vegan businesses and products. 
In 2020, the American-Canadian actress partnered with Canada's Very Good Butchers to promote plant-based diets – that same year, Anderson worked with French leather goods brand Ashoka to launch a line of designer bags made with vegan apple skin leather.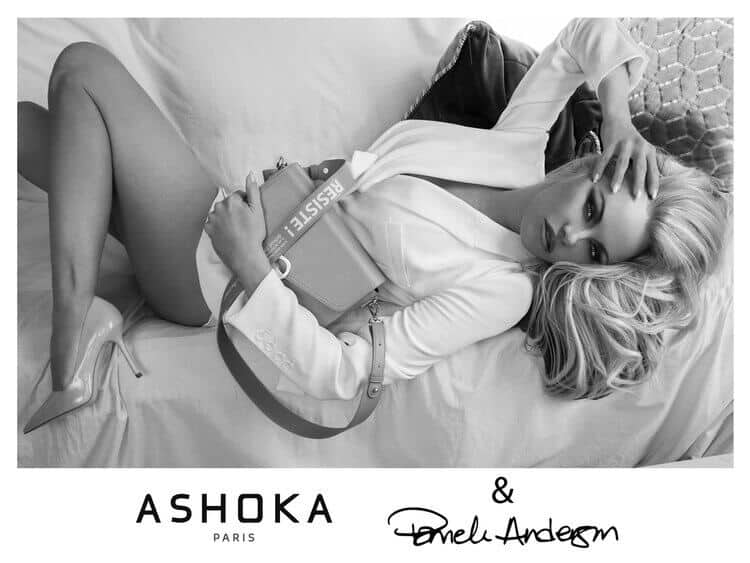 In addition to the cooking show venture, Anderson has signed on for a second season of her home renovation series, Pamela's Garden of Eden, which airs on HGTV.
"Mutual goals"
"Creating elegant and inviting spaces that inspire a compassionate, calm and healthy environment has always been important to me and comes naturally," said Pamela Anderson. "Corus Studios and I have set mutual goals with good intentions. It's been a learning curve – and I am confident they will be a positive partner in helping bring my true vision to life." 
"Corus Studios is proud to collaborate with Pamela Anderson on these two series as we work together to share her passion for food and entertaining with both a Canadian and international audience," said Lisa Godfrey, Senior Vice President of Original Content and Corus Studios. "Pamela's Cooking With Love is the perfect companion series to Pamela's Garden of Eden, and services our commitment to authentic story-telling and building a premium library of content for the global market."