Lifestyle
NotMayo Expanding to US Target Stores Nationwide
The Kraft Heinz Not Company announces its popular NotMayo will launch in US Target stores nationwide this month. Created with NotCo's AI-driven food tech, NotMayo is made to offer the same look, taste and texture as egg-based mayo and can replace mayo in any traditional recipe. 
"Our mission is to create mouthwatering plant-based foods for all"
According to The Kraft Heinz Not Company, current plant-based mayonnaise options aren't meeting consumer expectations, with data showing just a quarter of plant-based mayo buyers become repeat consumers. NotMayo, available in 15 oz jars, is said to have the same savory and creamy taste of animal-based mayo and can be enjoyed in any summer or grilling dish, from burgers and French fries to BLTs and potato salad. 
The Kraft Heinz Not Company, a joint venture between CPG giant Kraft Heinz and Unicorn startup The NotCo., first revealed it would bring NotMayo to US and Canadian markets in March.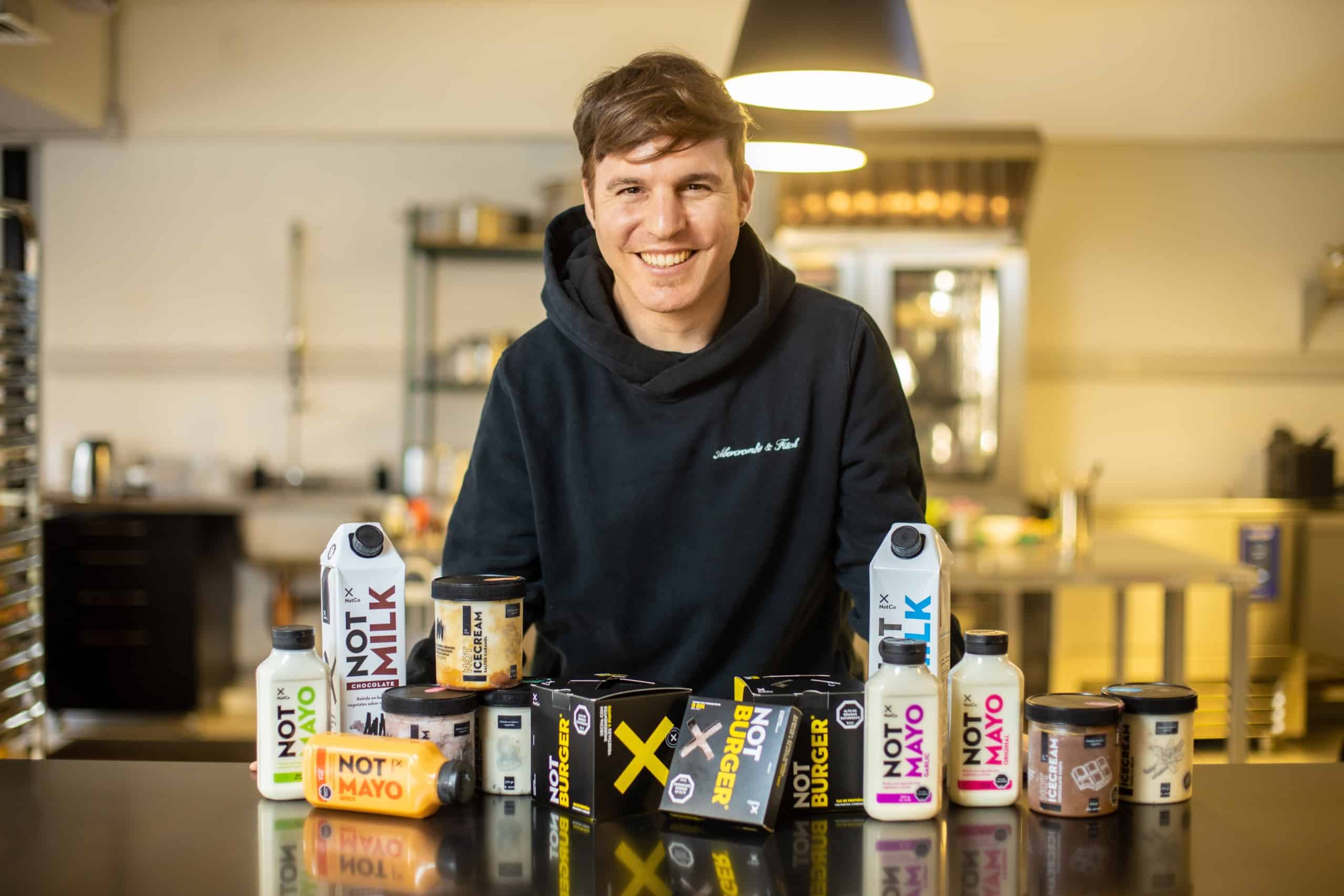 According to Matias Muchnick, NotCo's founder and CEO, NotMayo's US debut comes over five years after the product's highly successful rollout in his native Chile, a country that consumes about 4kg of mayonnaise per capita each year. At Jumbo, which operates 36 supermarkets and hypermarkets across the country, NotMayo reportedly achieved 7% of market share across the entire mayo category in its first 10 months of sales, with a repeat customer rate of approximately 85%. 
Reaching new markets 
NotCo is the second retail product offering from The Kraft Heinz Not Company, following a trial of co-branded plant-based cheeses. In March 2023, the joint venture company told vegconomist it intends to expand to seven product categories and begin international expansion in 2024.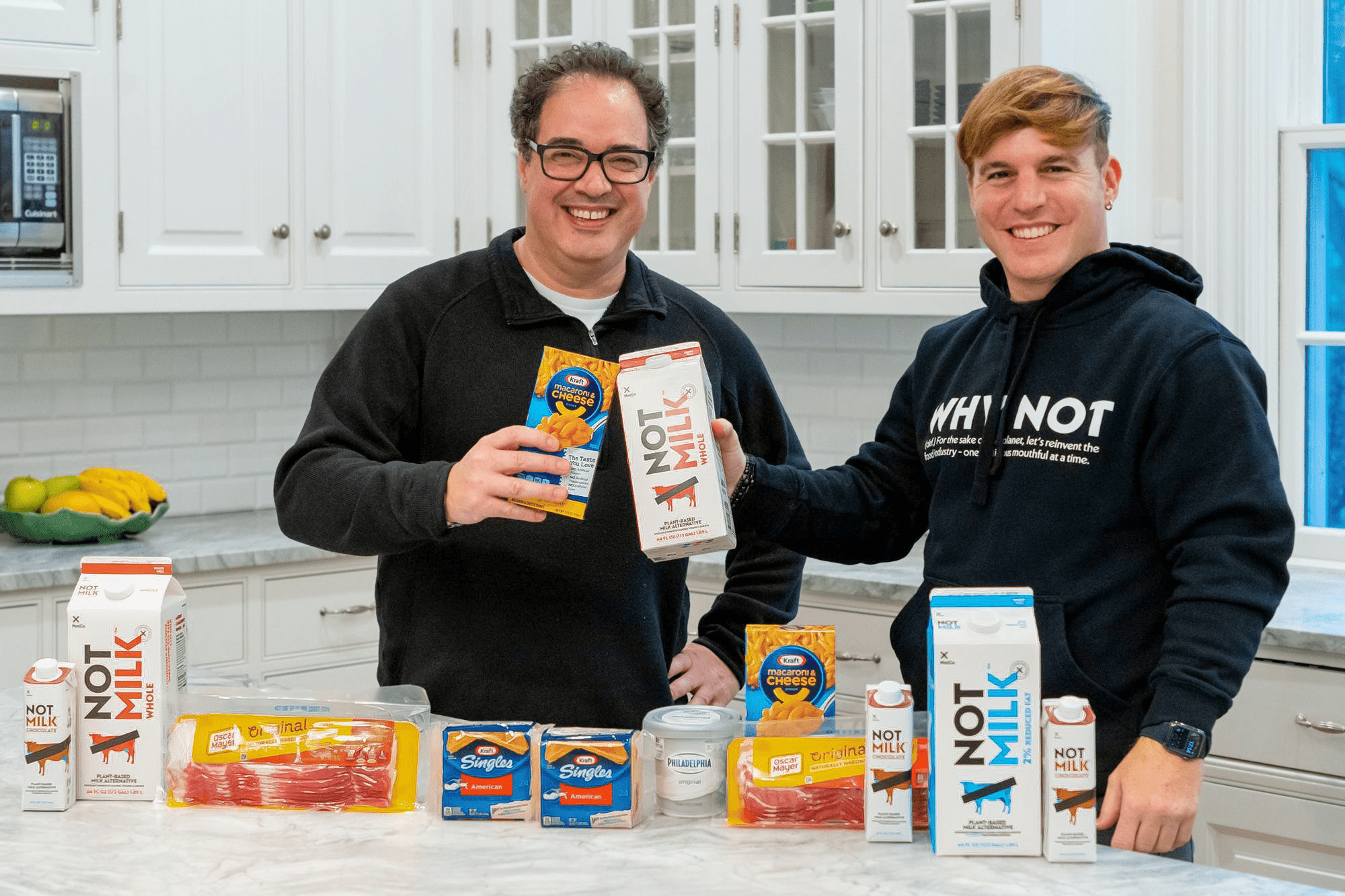 In addition to Target, NotMayo can also be found at national retailers such as Meijer, Wakefern and Giant Eagle.
"Our mission is to create mouthwatering plant-based foods for all, and our vision is to be the indispensable plant-based food company," stated The Kraft Heinz Not Company. "Simply put, we want to bring plant-based to the masses."