Lifestyle
MeliBio Launches Mellody – the 'World's First' Realistic Plant-Based Honey
Honey innovator MeliBio announces it is launching Mellody, the "world's first" plant-based honey brand to taste just like honey from bees. Created to provide restaurants and consumers with a sustainable alternative to bee-made honey,  Mellody is said to perform just like the original while improving the health of the planet. 
"We hope to help restore ecological harmony and make room for native pollinators"
Mellody recently debuted at Natural Products Expo West, and will be launching exclusively at US food service locations, including Baia (San Francisco), Little Choc Apothecary (NYC) and Motel Fried Chicken (Philadelphia), as well as Eleven Madison Park for World Bee Day.
MeliBio states its plant-based honey addresses urgent issues facing both the commercial honey industry and natural ecosystems. Native bees are critical to food production and biodiversity conservation, but are under increased pressure due to intense competition from non-native European honey bees.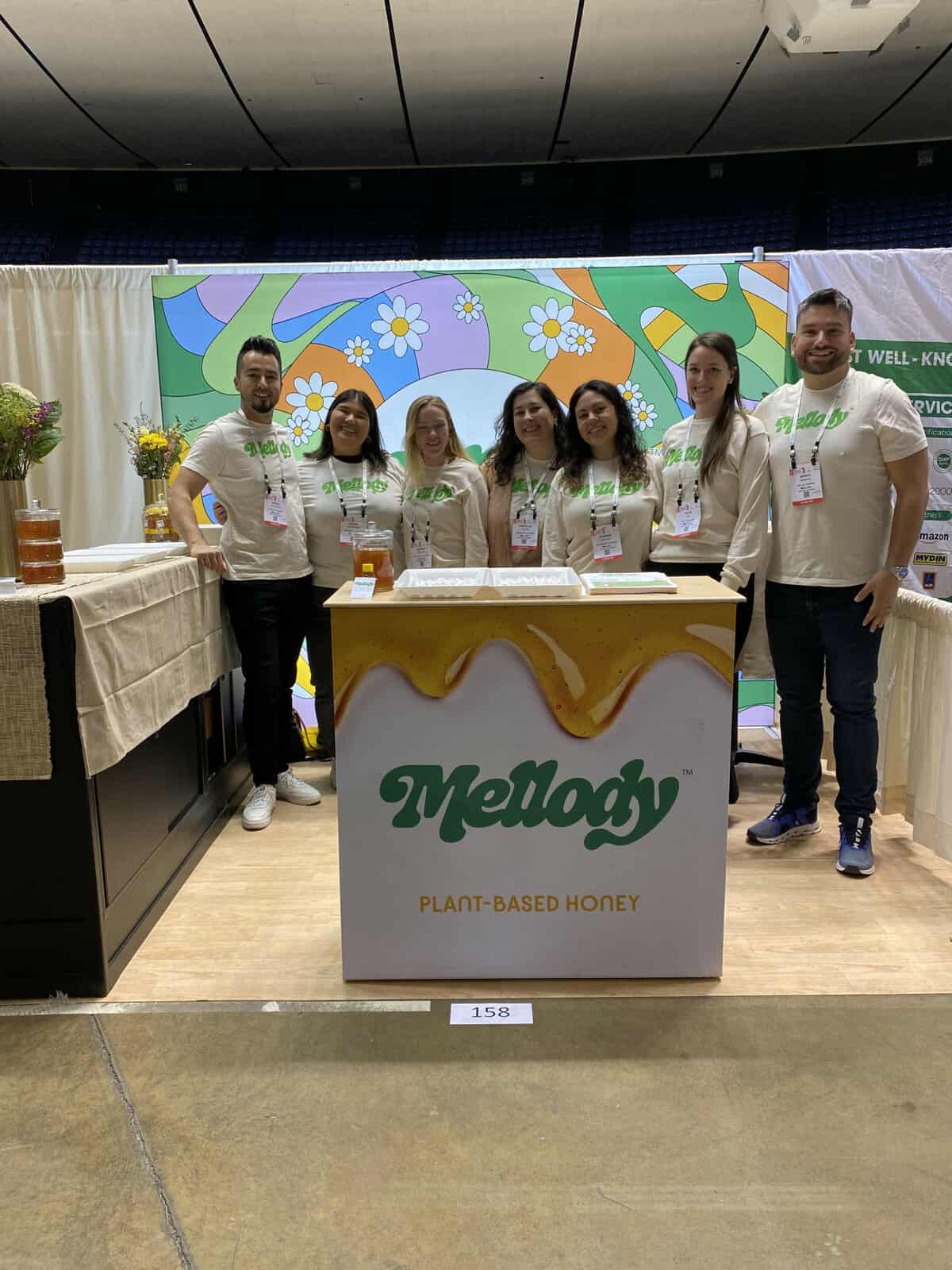 European launch
The company states that while some food categories have seen the entry of many plant-based brands, honey is one area that severely lacks innovation. In November, MeliBio raised $2.2M from investors and partnered with Narayan Foods, a leader in organic foods, to launch plant-based honey in 75,000 European stores. To date, MeliBio has raised $9.4M in funding. 
In the US, traditional honey sales grew by double digits in 2022, reaching a value of $920 million.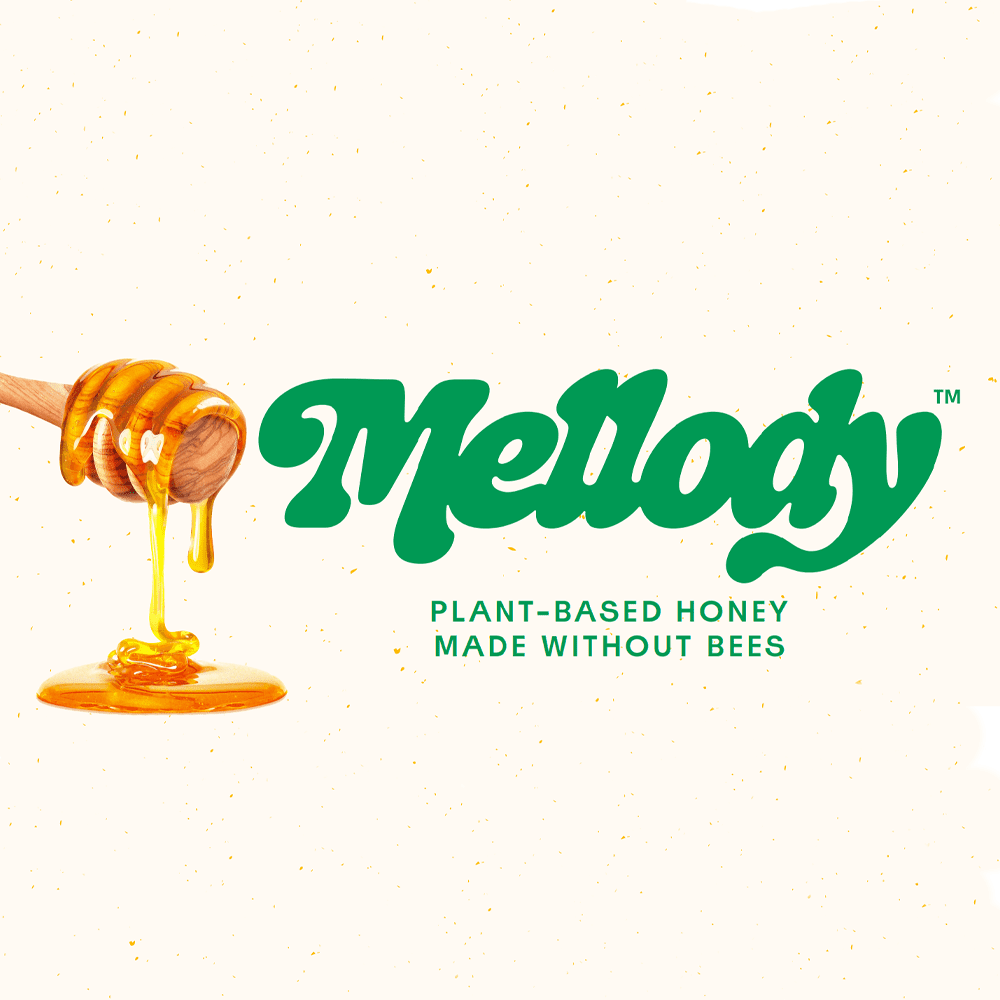 "Many people are unaware of the issues surrounding commercial honey production and its impact on the 4,000 native bees in the US," says MeliBio CEO and Co-Founder Darko Mandich. "By providing restaurants and consumers with a delicious and sustainable alternative, we hope to help restore ecological harmony and make room for native pollinators".