Lifestyle
"Major Milestone" as Seafood Giant John West Launches Fish-Free Tuna – vegconomist
UK-based seafood company John West has launched a plant-based tuna alternative for the first time in its 166-year history.
The company is owned by Thai Union, which has increasingly been exploring plant-based and cultivated alternatives to animal protein. The tuna alternative marks a major step forward in the Thai seafood giant's efforts to become more sustainable.
"John West Vegan Fish-Free Tuna is Thai Union's first branded alternative protein product launch worldwide and therefore a major milestone for us," said Jon Burton, director of the company's European Marine Protein unit.
Made from soy and wheat protein, the product comes in two flavours — Vegan Fish-Free Tuna with a Dash of Oil and Vegan Fish-Free Tuna with Tomato & Basil. The tuna has initially been launched in Holland, catering to Dutch consumers' rapidly increasing demand for plant-based foods.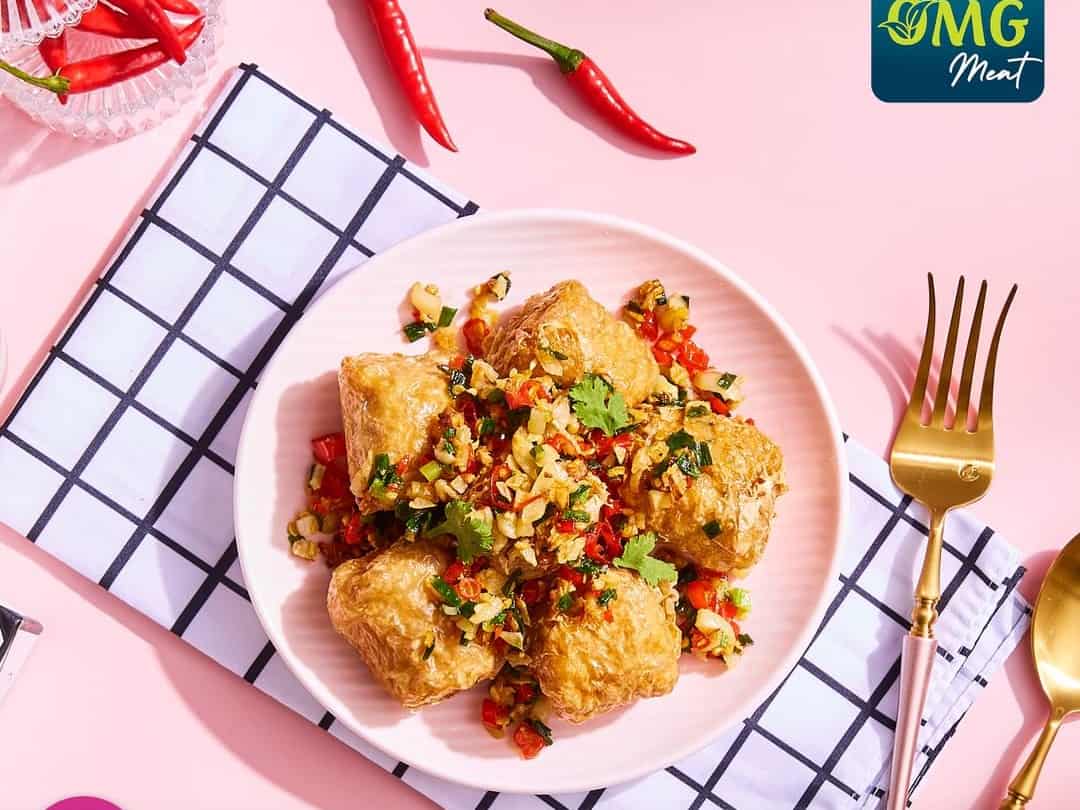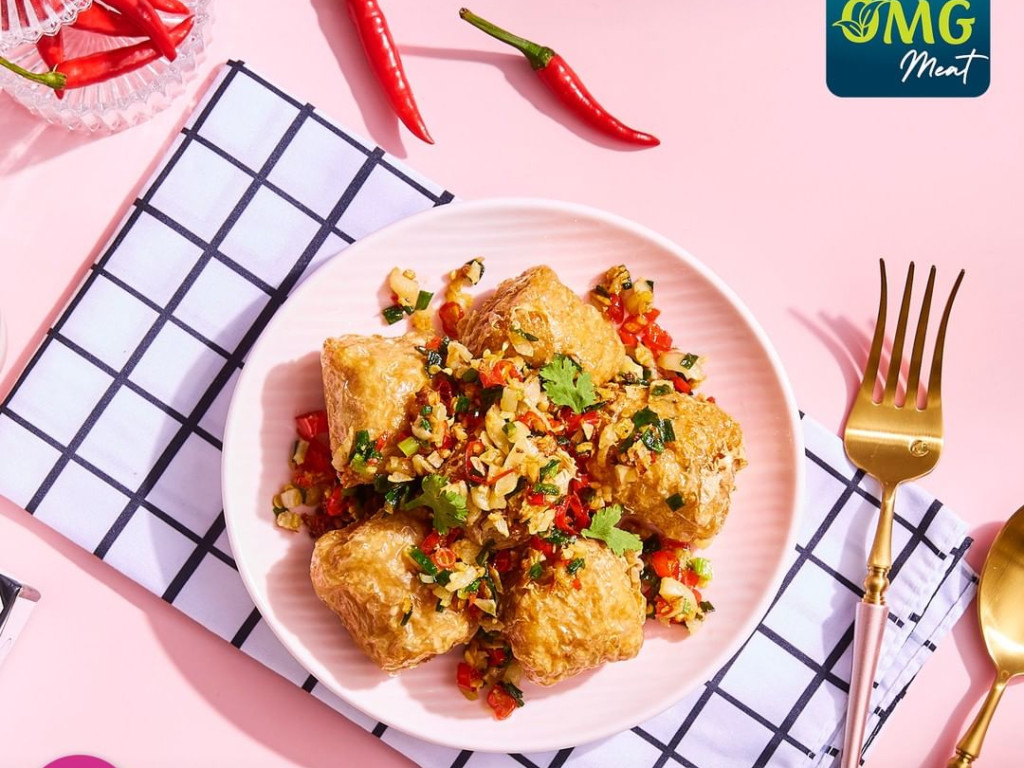 "Transforming the category"
In 2021, Thai Union launched plant-based seafood products for the Thai food service market, including dim sum, crabcakes, and shrimp. The company has also partnered with cultivated meat and seafood producers Aleph Farms and BlueNalu, with the aim of bringing cultivated proteins to the Asian market.
Thai Union is turning to alternative proteins as overfishing and climate change increasingly threaten the conventional seafood industry. Last year, the company launched a $30 million venture fund for cultivated seafood, along with a $9 million facility for alt protein innovation.
"There is a huge opportunity to connect with consumers of all ages who pursue a flexitarian lifestyle and we're very excited to transform the category, while offering our core tuna shoppers the opportunity to try a completely new and delicious fish-free 'tuna' experience," said Arno Snoey, country manager for John West Holland.
The fishless tuna is now available at 1,400 stores across Holland. Thai Union says it plans to launch more alt protein products in other European markets later in the year.