Lifestyle
Brazil's State-Owned Embrapa Develops Cultivated Chicken & Cell Biobank – vegconomist
The Swine and Poultry Unit of the Brazilian Agricultural Research Corporation (Embrapa), which is carrying out a study about cultivated chicken, has announced it is developing a chicken breast fillet prototype that should be ready for nutritional and sensory analysis by the end of 2023.  
Embrapa, established by the country's federal government in 1973 for the sustainable development of Brazilian agribusiness, has been essential in Brazil's poultry and swine production. 
With the new challenges for sustainable development, food safety, meat quality, production traceability, restriction on antimicrobials, environmental protection, and animal welfare, the research organization is embracing cultivated meat R&D as part of its agenda.
A biobank and a boneless chicken fillet
Embrapa considers chicken meat one of the most versatile proteins consumed throughout the country and one of the most nutritionally complete foods; thus, creating a sustainable solution for its production is among its goals.
According to Vivian Feddern, the project's lead researcher, the study aims to provide two solutions for the cultivated chicken process: developing a "methodology for obtaining optimized culture conditions of bacteria" and developing a product, which will be a boneless chicken breast. 
Along with the research, the team had to focus on creating a biobank of chicken cells to reduce the need for repeated generation of primary cell cultures. The bank will allow the cell-based industry to work with stable, reproducible, and consistent cell lines while developing cultured meat products, says Embrapa. Until now, the company has been using chicken cells from its genetic stock.
Feddern commented: "To obtain the final product, which is analogous to a boneless chicken fillet, we still need to cover a research path that the team hopes to achieve still during the year 2023."
Embrapa's research into the development of alternative protein in Brazil was also part of the Good Food Institute's Competitive Research Grant request for proposals (RFP).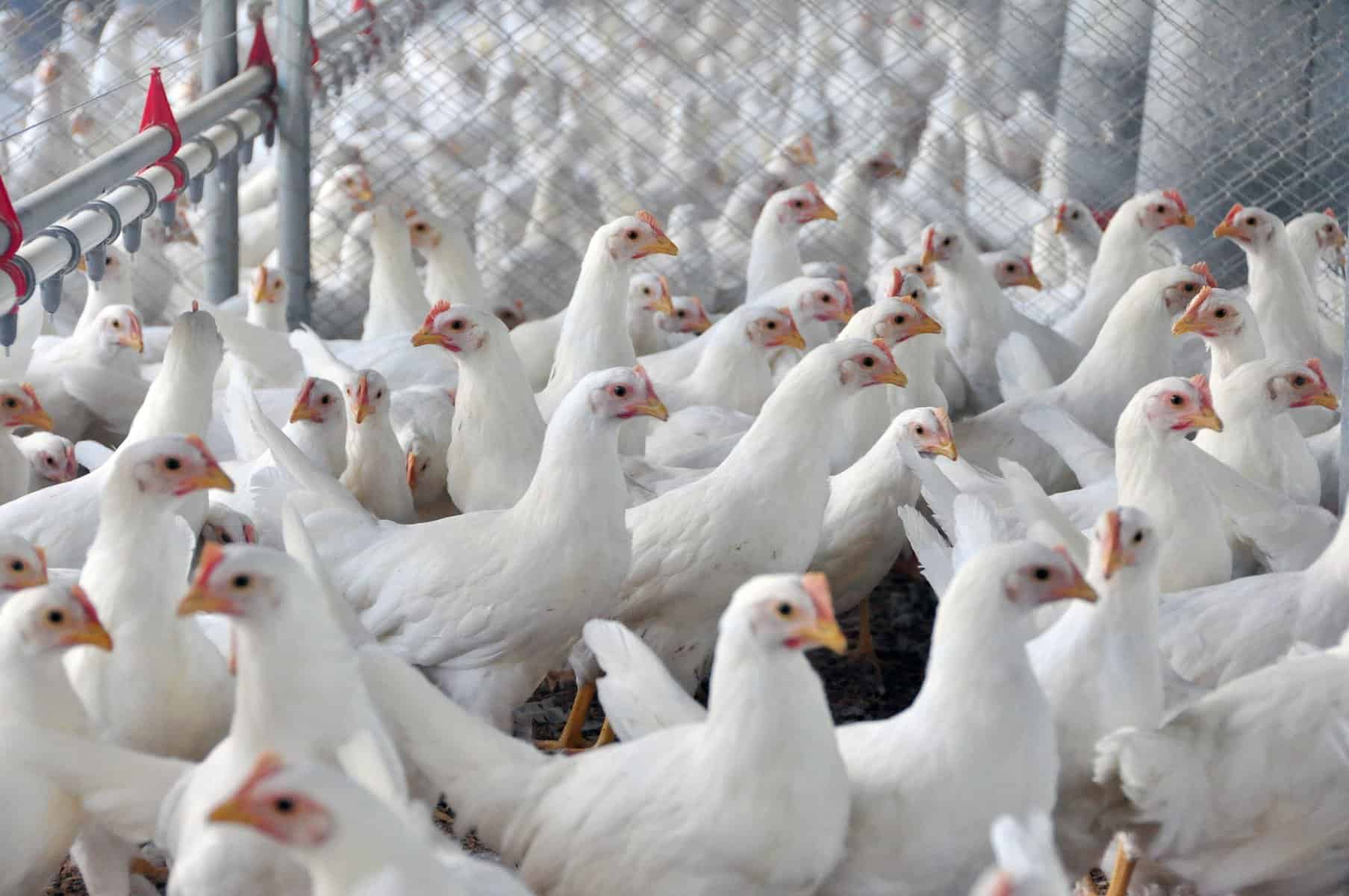 Cultivated meat in Brazil
In Brazil — the world's biggest beef exporter and the second-biggest beef producer after the US— there is no legislation on cultivated meat. However, the Ministry of Agriculture and Livestock (Mapa) is set to create the National Plan of Alternative Proteins (PNPA), which will contemplate plant-based, fermentation, and cellular agriculture's production methods and regulations.
Some companies are interested in developing cultivated meat in Brazil. BRF, a global Brazilian meat and food company, intends to bring Aleph's cultivated beef products across Brazil. JBS, which has an R&D center in the country, and Cellva Ingredients are investing in research to produce cultivated meat and ingredients, such as cultured pork fat. But Feddern says that "most are focused on unstructured products, such as hamburgers, unlike a chicken breast that needs structure, like we are trying to do. As the process is more complex, we still have a way to go." 
"With this proposal of innovative food, Brazil can contribute to the production of meat, and Embrapa can offer a biobank, supporting existing companies or startups that want to launch products in the market," concludes Feddern.