Lifestyle
Babybel Expands US Dairy-Free Portfolio with Plant-Based White Cheddar
Following the huge success of Babybel's first non-dairy cheese, Babybel Plant-Based, in 2022, the company announces it is expanding its dairy-free portfolio with Babybel Plant-Based White Cheddar.
"Babybel Plant-Based has seen an overwhelmingly positive response to date among flexitarian and vegan shoppers"
Set to launch in US retailers in May, the new variety is based on one of Babybel's most popular dairy cheeses, Mini Babybel White Cheddar. Unlike the brand's first dairy-free offering, which tasted mozzarella-like, Babybel says the new product features the sharp tanginess of traditional cheddar cheese. 
Available in six-count pouches, the new variety is certified vegan, and offers a good source of Vitamin B12 and calcium. Like all Babybel snacks, the Plant-Based White Cheddar will also come individually wrapped in the brand's signature wax – this time colored green – and is packaged in a 100% paper pouch to reduce the use of plastic.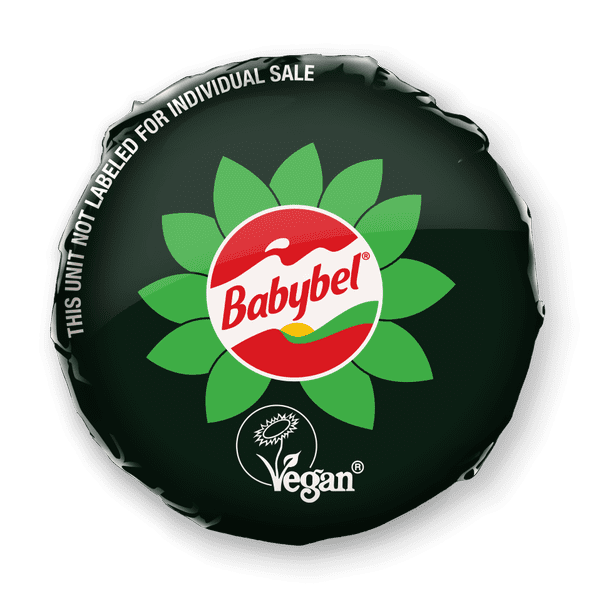 Top-selling cheese 
According to the company, which is manufactured by Bel Brands USA, its first launch of Babybel Plant-Based in 2022 was a stunning success – in the year since its launch, the product has reportedly become the top-selling new item of all refrigerated vegetarian options in US markets. In addition, Babybel says it ranked #1 in trial and repeat of all new non-dairy cheese items, with 60% of sales coming from new buyers.
Bel Brand's other plant-based products including Boursin Dairy-Free, Nurishh and the upcoming Laughing Cow Plant-Based.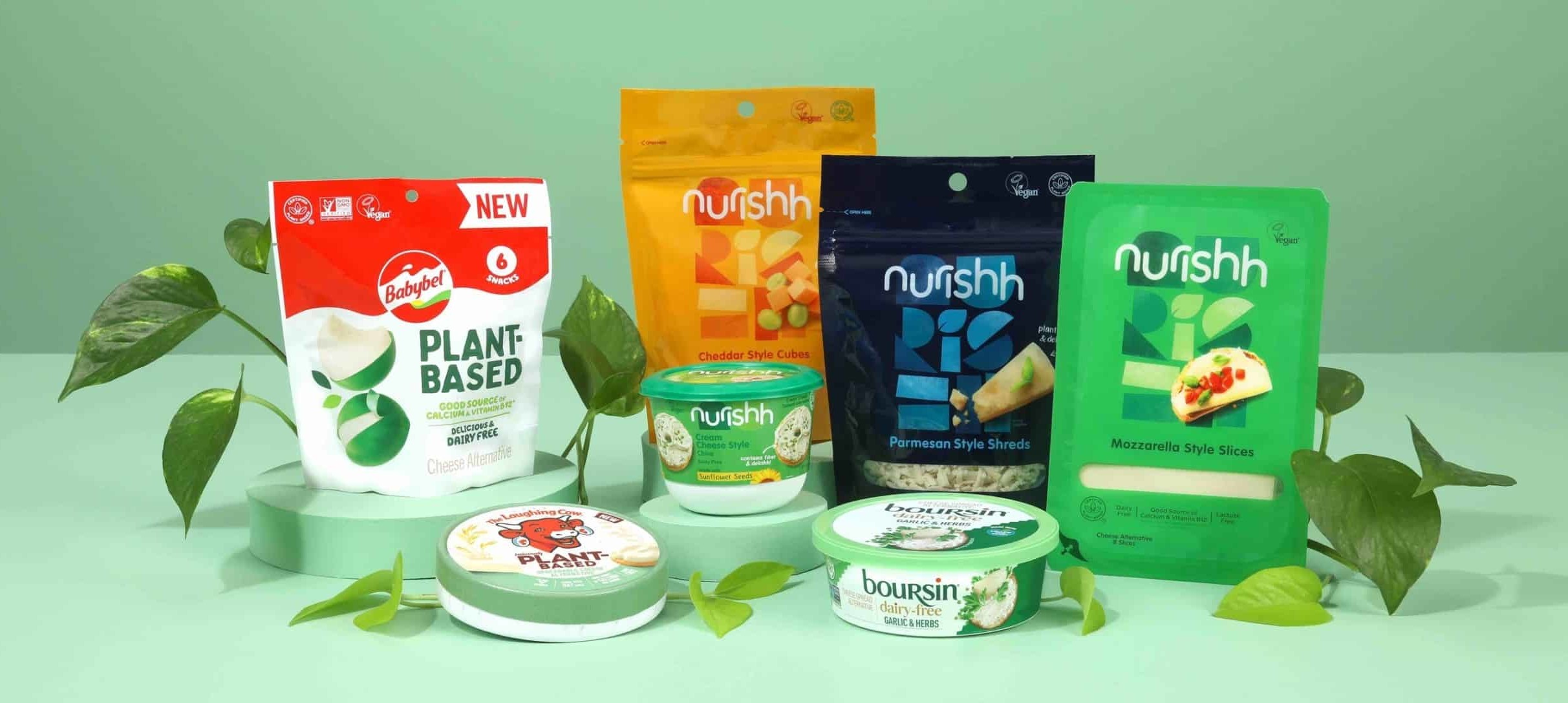 Babybel Plant-Based White Cheddar will debut at US retailers nationwide including Kroger, Hy-Vee, HEB, Albertsons Acme & East, Albertsons Portland, and Certco starting in May.
"Babybel Plant-Based has seen an overwhelmingly positive response to date among flexitarian and vegan shoppers," said Ridhi Barber, Senior Brand Manager at Babybel. "We wanted to continue this momentum and introduce a second dairy-free Babybel snack option in the fan-favorite White Cheddar variety."