Lifestyle
Animal-Free Cheese Producer Nobell Foods Hires Former Impossible VP Sergey Solomatin – vegconomist
Nobell Foods, an animal-free cheese producer based in California, has hired Sergey Solomatin as its Vice President of Food Science and Product Development.
Solomatin was previously at Impossible Foods for over a decade, where he created and led the Materials and Texture research group. This group was key in developing and launching Impossible's Ground Beef products, among others.

Solomatin will now bring his expertise in nucleic acid biochemistry, biophysics, polymer chemistry, and pharmaceutical sciences to Nobell Foods. According to the company, his arrival comes during a period of strategic growth.

"At Nobell Foods, we harness the power of plants to create animal-free cheese with accessibility and craveability at the forefront," said CEO and founder Magi Richani. "As we pioneer a new category in food with Plant-Grown Proteins, the innovative work that Sergey and his team are doing will enable us to challenge the perceptions of what animal-free cheese tastes, melts, and stretches like."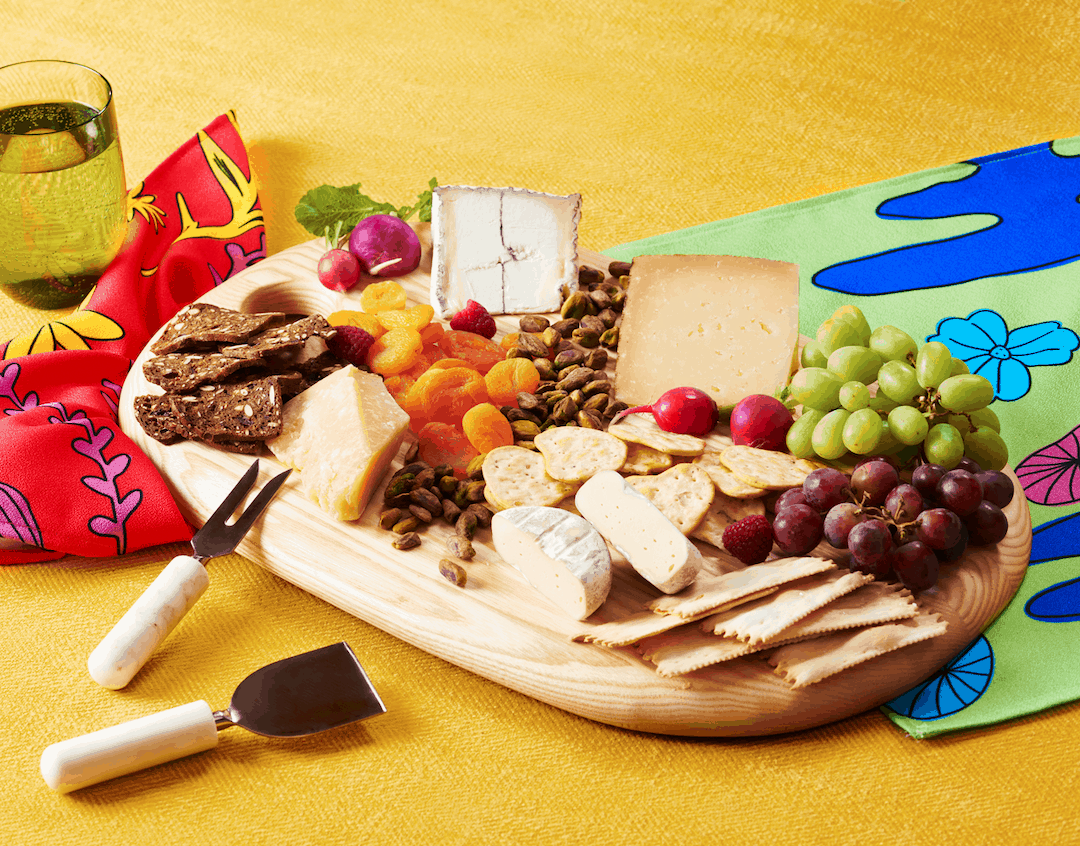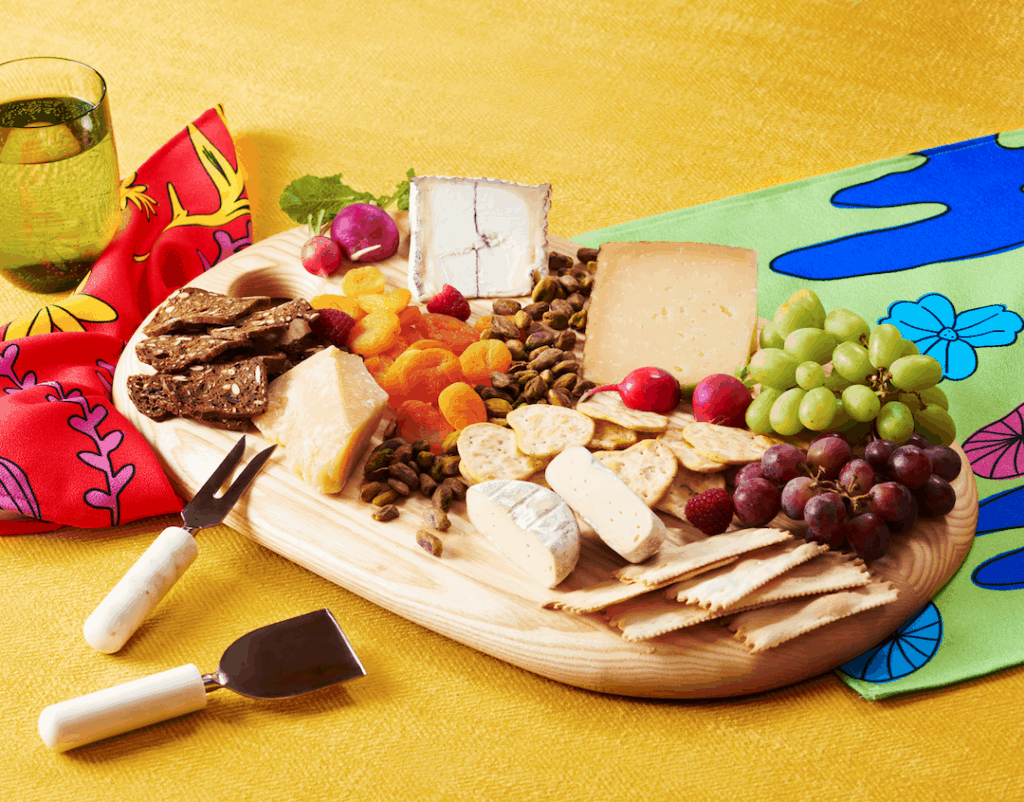 "Entirely new category"
Nobell Foods was founded in 2016, and is using plants to grow ingredients that could previously only be derived from animal foods. Most notable is the company's plant-based casein, which can be used to make animal-free cheeses that stretch and melt like conventional dairy cheese.
In 2021, Nobell raised $75 million in its Series B round from investors including Andreessen Horowitz, Bill Gates-backed Breakthrough Energy Ventures, and Robert Downey Jr.'s FootPrint Coalition Ventures. The raise took the total amount of funding the company had secured to $102 million.
"As a young company that's building an entirely new category, Nobell Foods has a huge opportunity to drive real change and create a positive impact on the planet and people," Solomatin said. "Nobell Foods is already leading the future of food with their work around casein, and I'm beyond honored to join their innovative team."